Romance Novels coming soon!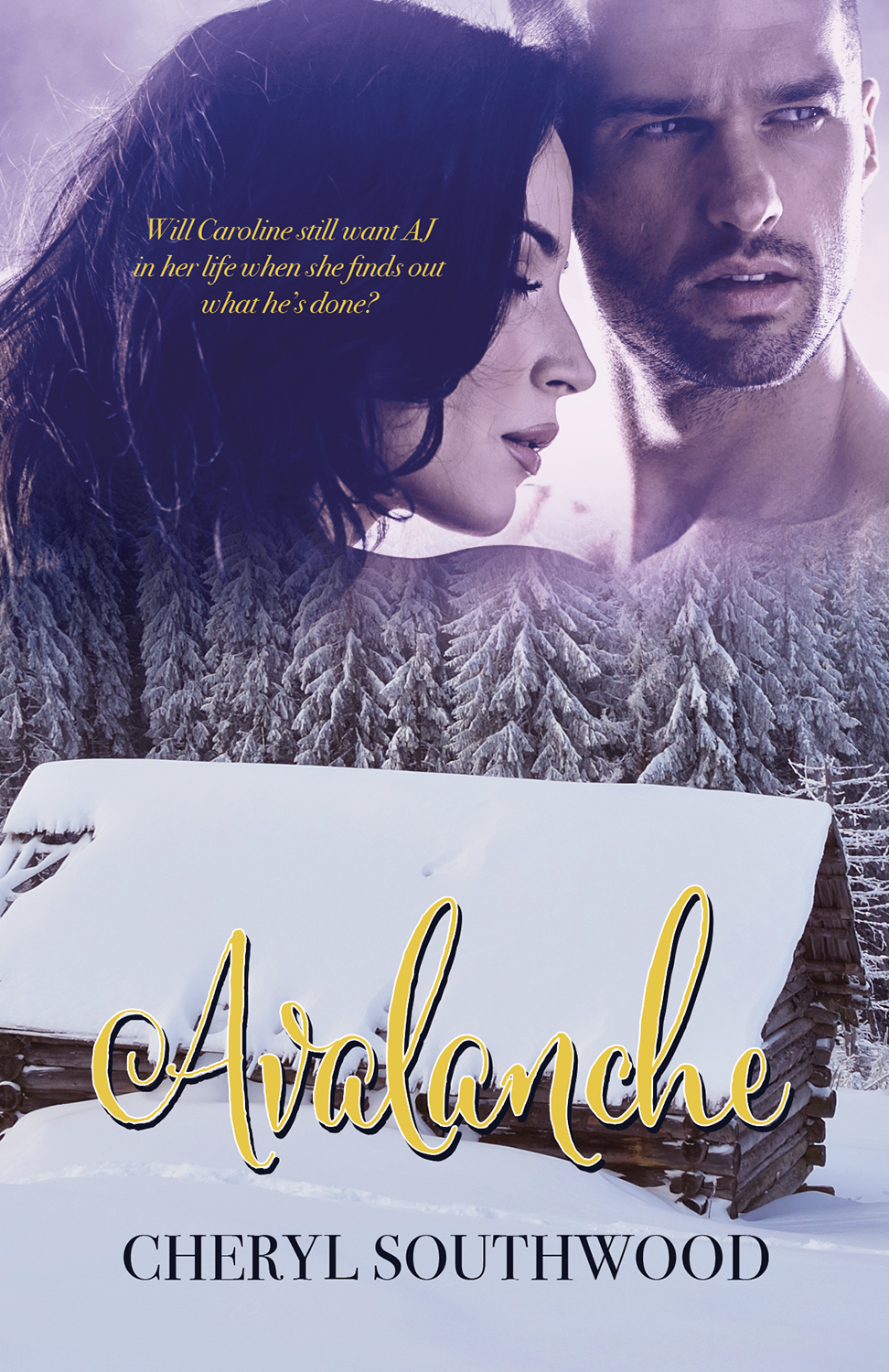 Everyone knows it's not a good idea to ski in the back country alone. Everyone except Captain AJ Blackwell, an ex-British Special Forces soldier, who is as large as he is intimidating. Caroline August, co-pilot's the helicopter that will take him to the start of his adventure. Things go horribly wrong. The sassy and brave Caroline is forced to endure the company of the enigmatic AJ Blackwell. They must survive in the winter wilderness until a rescue can be mounted. Not only must Caroline struggle with the harsh environment, she must fight a growing attraction to AJ that appears to be mutual. Nothing goes to plan in Avalanche. Prepare to be swept away by powerful forces that will leave you breathless and wondering which way is up.
 Coming soon.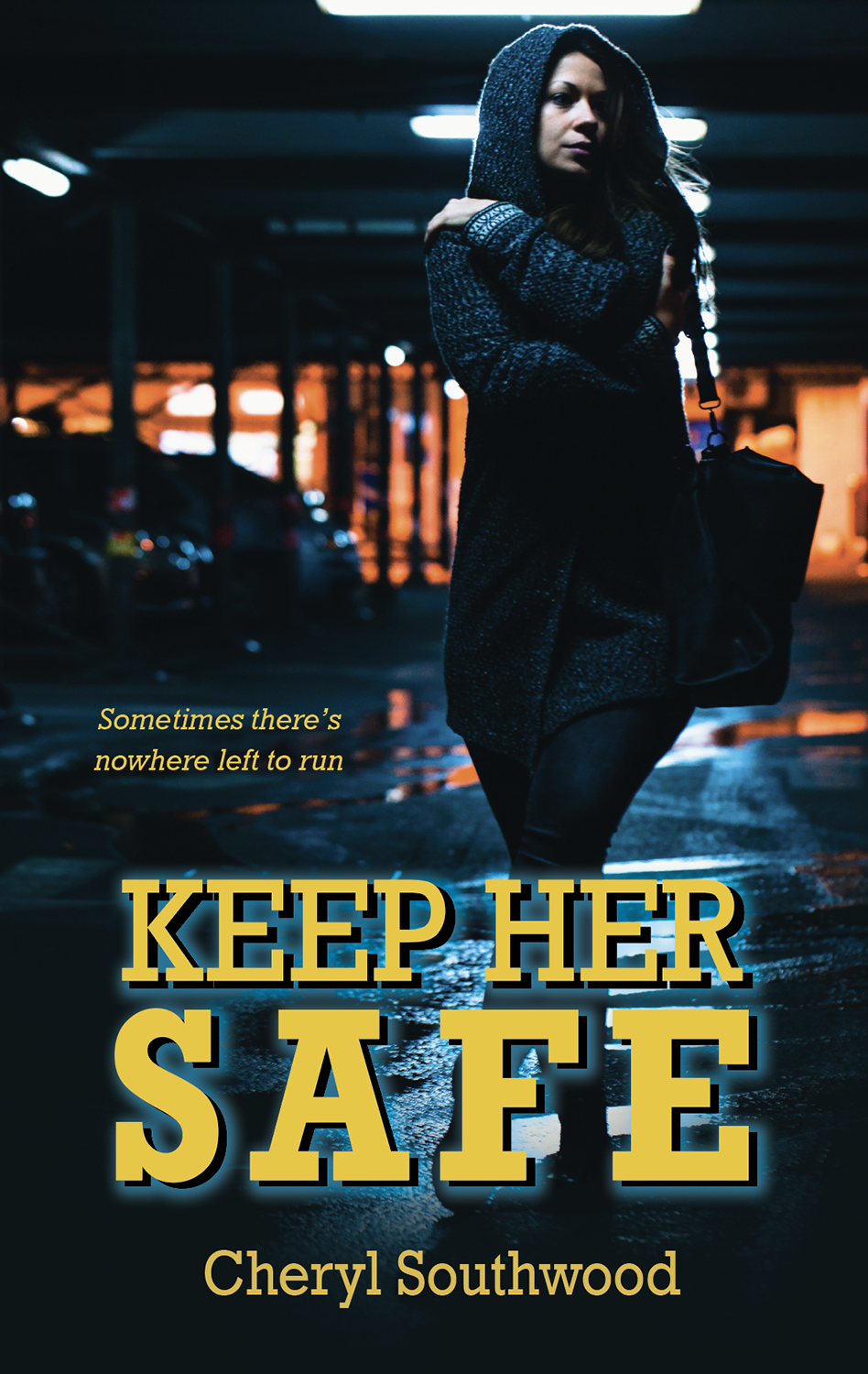 Izzy Carpenter finds her new life upended by things she had hoped would stay in her past. To make things worse, surf enthusiast, Dan LAST NAME and all-round good-guy, Matt Fletcher, stir up painful memories and awaken unwanted desires.
Events unravel faster than she can adapt and Izzy is propelled into a fight for her life. She goes up against dark forces intent on tying up loose ends. Caught in this web of deadly deception and lies, Izzy discovers there's only one person she can trust—herself.
 Coming soon.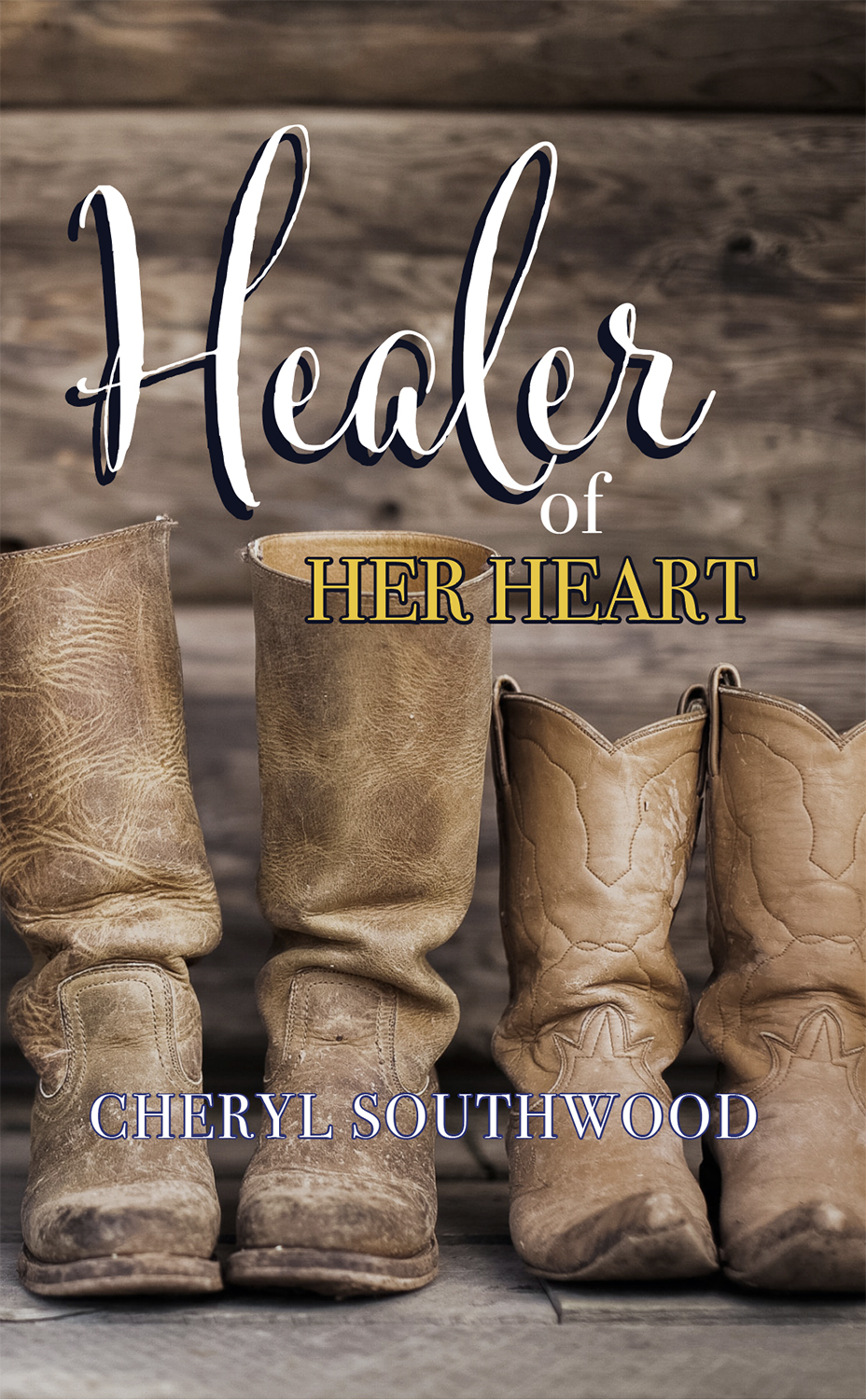 When Skye Matthews father dies unexpectedly, she must travel to rural Montana to help her sister, Emma, bring the cattle down from their summer pastures in the Rockies.
The cattle drive is a way to honor their father's memory and the women set out intent on bringing the cattle home the way their dad used to.
An injured cow puts Skye in the path of the charming and warm local veterinarian, Chase "Mac" McCullum.
After a rocky start, full of fireworks and doubt, things look set to work out between her and Mac but tragedy strikes again and Skye must be patient. There are no guarantees Mac will find his way to back to her.
Can Skye wait for Mac to heal as she has done? Or will she move on, devoting herself to saving the family ranch?
 Coming soon.
Desert Hearts
A plucky rally driver champ gets herself into loads of trouble in North Africa. and when her top rival gets involved, things unravel. They can only agree on one thing – they have great chemistry.
Coming soon.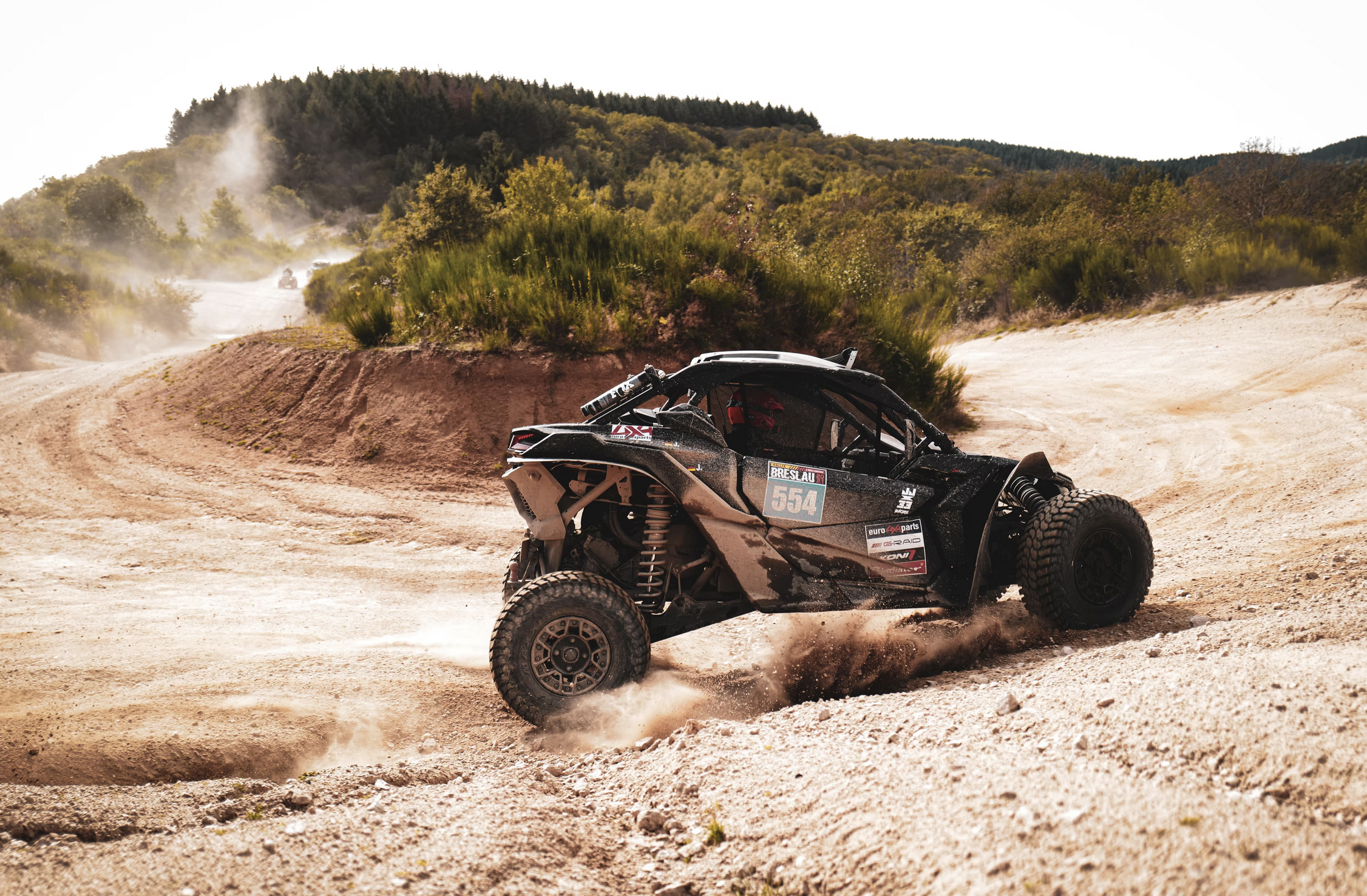 Savanna Hearts
A wildlife magazine photographer falls for her editor in the romantic savanna of southern Africa. Remmie loves her job and she is head-over-heels for Griff, which means they have a problem. Things get interesting when a photo assignment in Mozambique doesn't go according to plan.
 Coming soon.