Welcome to the home for Cheryl Lawson's art and writing! Browse, comment and if you want to ask me a question, there's a contact form you can use. Thank you for visiting!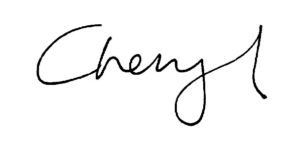 Please choose a portal to visit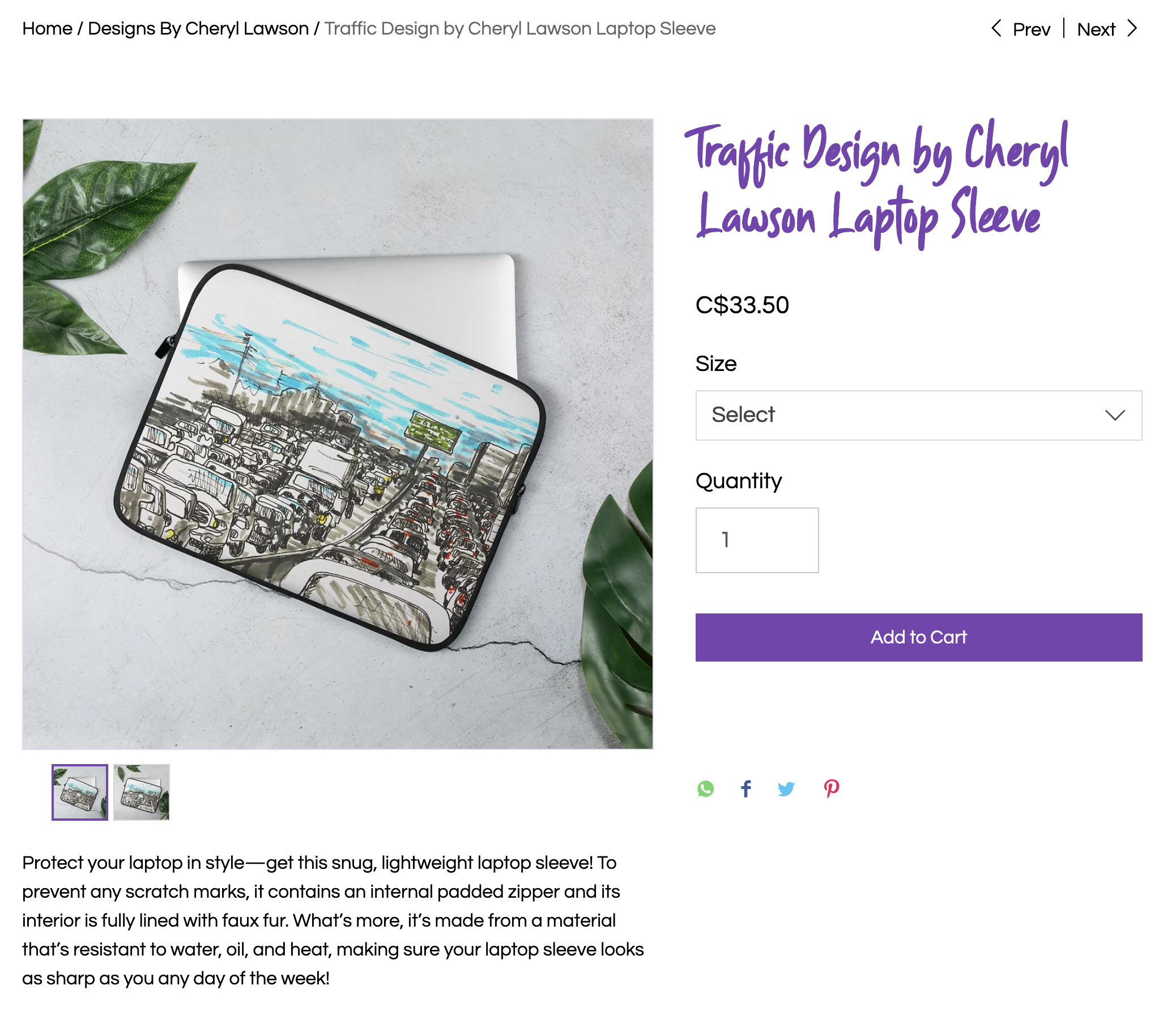 ANNOUNCING: An exclusive offer at Tanya Packer Store – Cheryl Lawson's art and photos on an exciting, new accessories range, all perfect for gifts. Click on the Art Accessories Collection link in the main menu at the top of this page.