Welcome to the home for Cheryl Lawson's art and writing! Browse, comment and if you want to ask me a question, there's a contact form you can use. Thank you for visiting!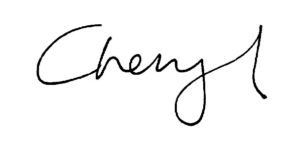 Kindle and paperbacks on Amazon now!
  Everyone knows it's not a good idea to ski in the back country alone. Everyone except Captain AJ Blackwell, an ex-British Special Forces soldier, who is as large as he is intimidating.
Caroline August, co-pilot of the helicopter that will take him to the start of his adventure, is unexpectedly flung at his mercy when things go horribly wrong. The sassy and brave Caroline is forced to endure the company of the enigmatic AJ Blackwell. They must survive in the winter wilderness until a rescue can be mounted.
Not only must Caroline struggle with the harsh environment, she must fight a growing attraction to AJ that appears to be mutual.
Nothing goes to plan for Caroline and AJ, even when they find themselves not battling to survive, but trying to start a new life. Can they cling to what's between them, or will life's unpredictable flow rip them apart?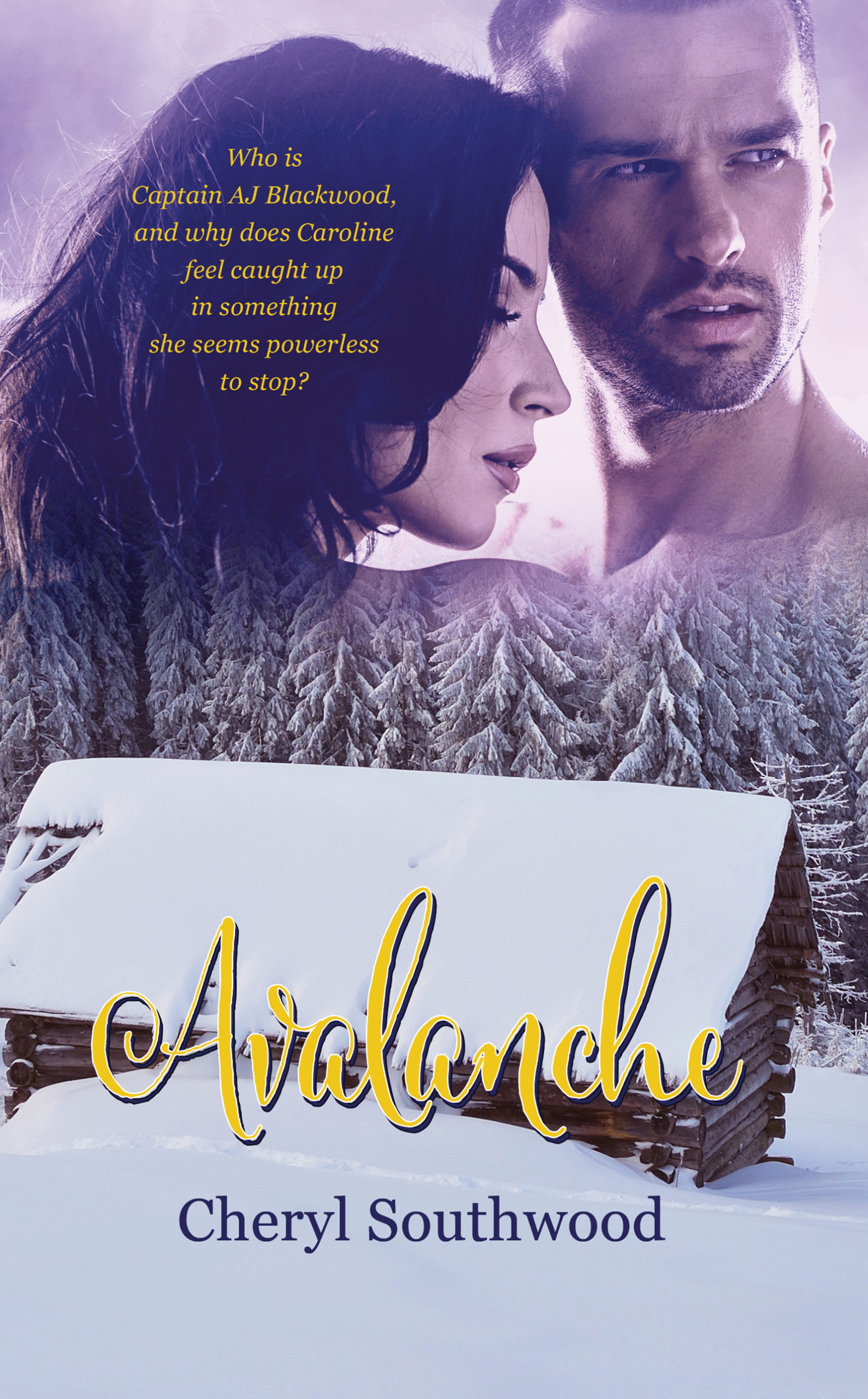 Please choose a portal to visit