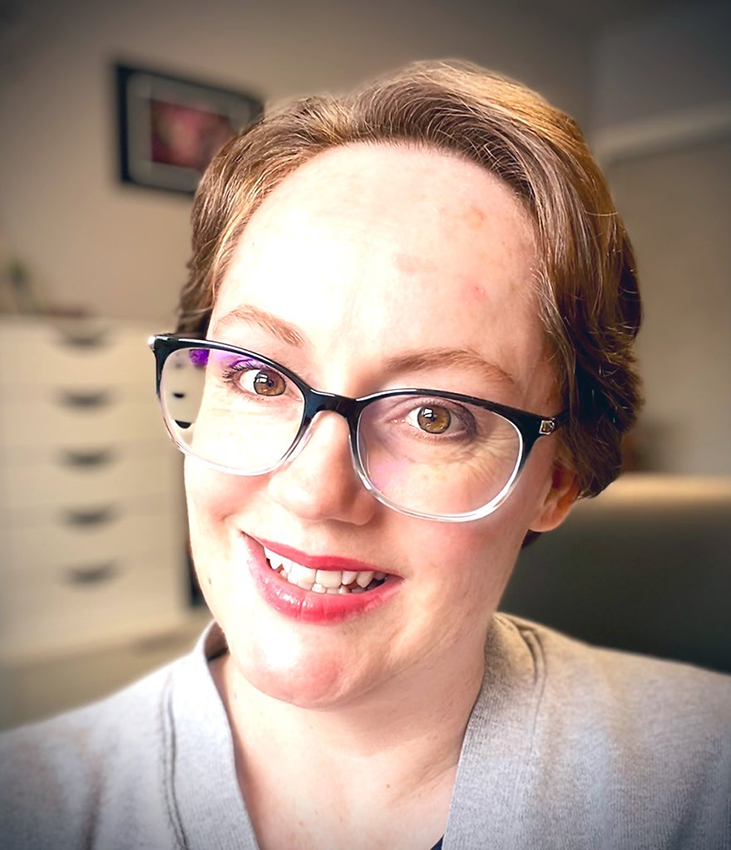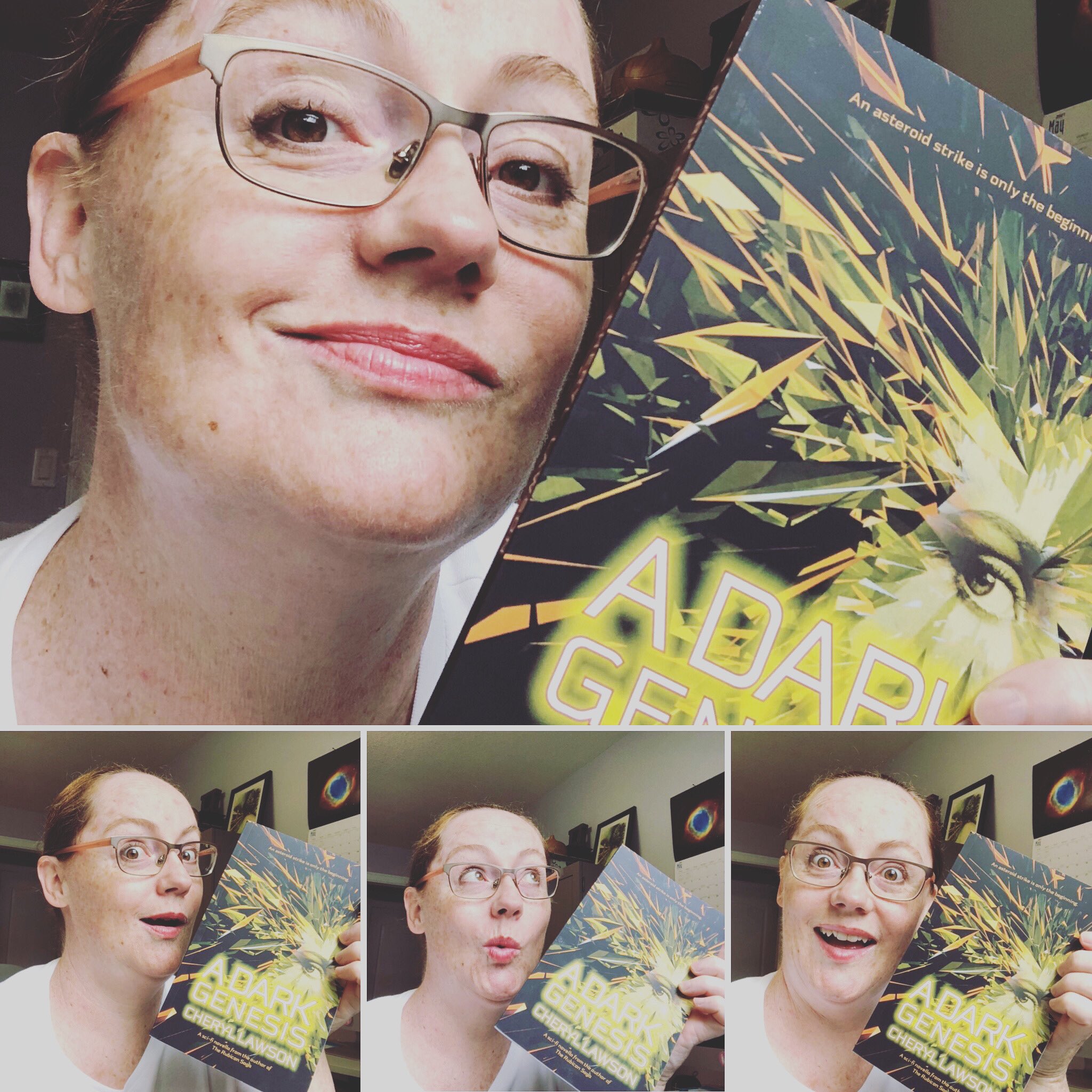 Hi!
I'm Cheryl Lawson. I also go by my married name, Bezuidenhout. I am an artist and writer living in Nova Scotia, Canada.
I have made art in various mediums my whole life. Art is a passion and in recent years, I've discovered a new passion in writing. I now write regularly and have independently published six books in various genres since 2014.
I love science fiction and have been a life-long fan of franchises such as Star Trek and Stargate, Marvel comics, etc. My recent art includes many pieces of fan art which I love doing because it taps into my enjoyment of cinema and television.
A recent branch of my journey as a writer is exploring adventure romances. My focus is on telling compelling, dramatic stories that are exciting and full of adventurous suspense and unpredictable turns.
If you have any questions about my work as an artist or as a writer, please use the contact form to send me a message.
Thank you for visiting my website. Be sure to browse the galleries and stories I have loaded for your pleasure.
Cheryl
Past events, highlights and book signings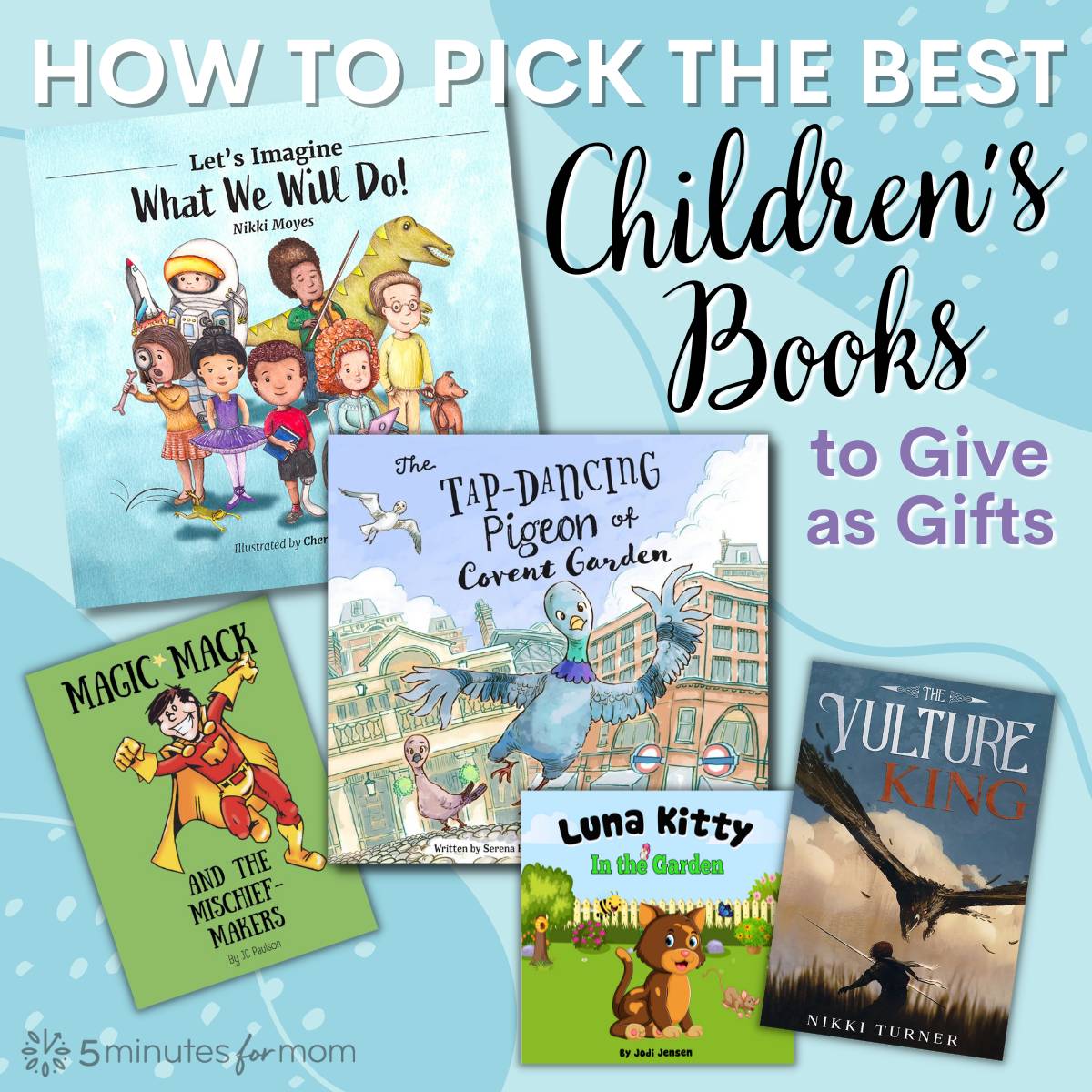 5 Minutes For Mom, a popular blog for busy mothers included Let's Imagine What We Will Do! in a beautiful feature about the best books to buy for kids this year. It is wonderful to appear in the selection of great kids' books by women authors. Check out the feature HERE.
5 Minutes For Mom also included the book in their annual Holiday Gift Guide for 2022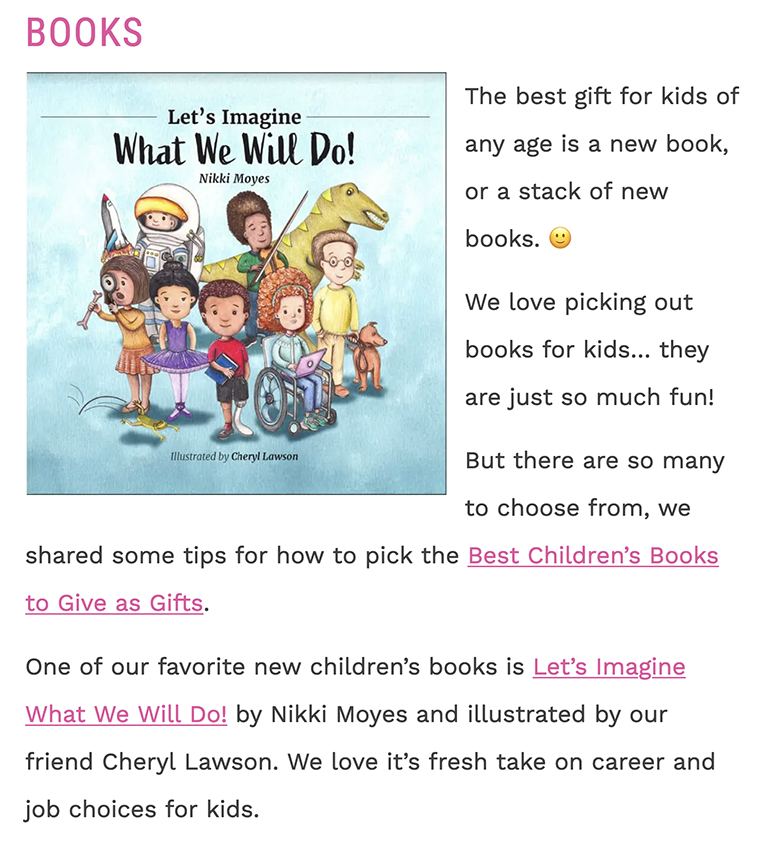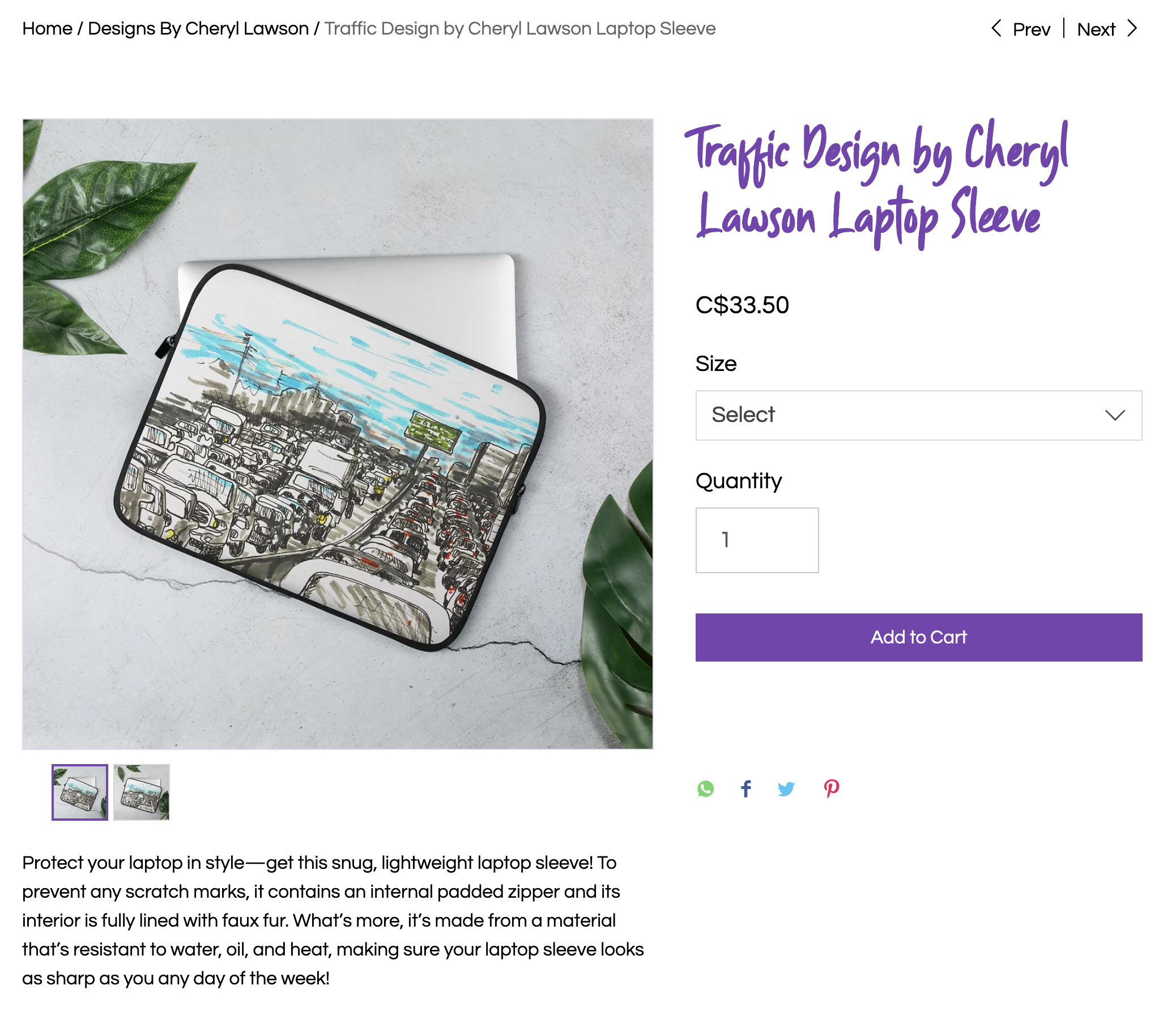 I've been given the incredible opportunity to contribute art and photos to an awesome collection of accessories and merchandise at the Tanya Packer Store. Link: Cheryl's listings at Tanya Packer Store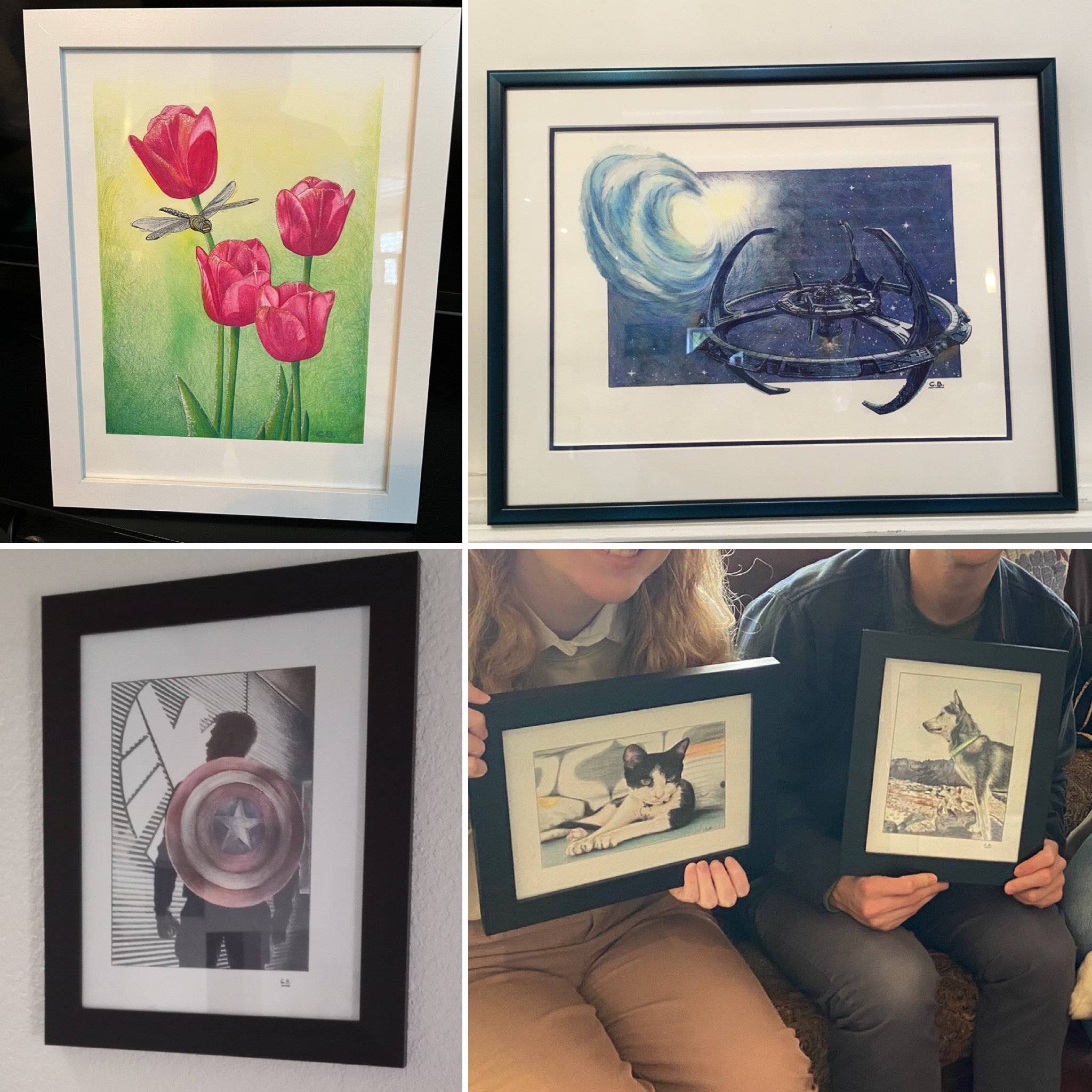 Some of the artworks I've made for other people in 2021.
That time I got a comment from Star Trek Official on a fan artwork!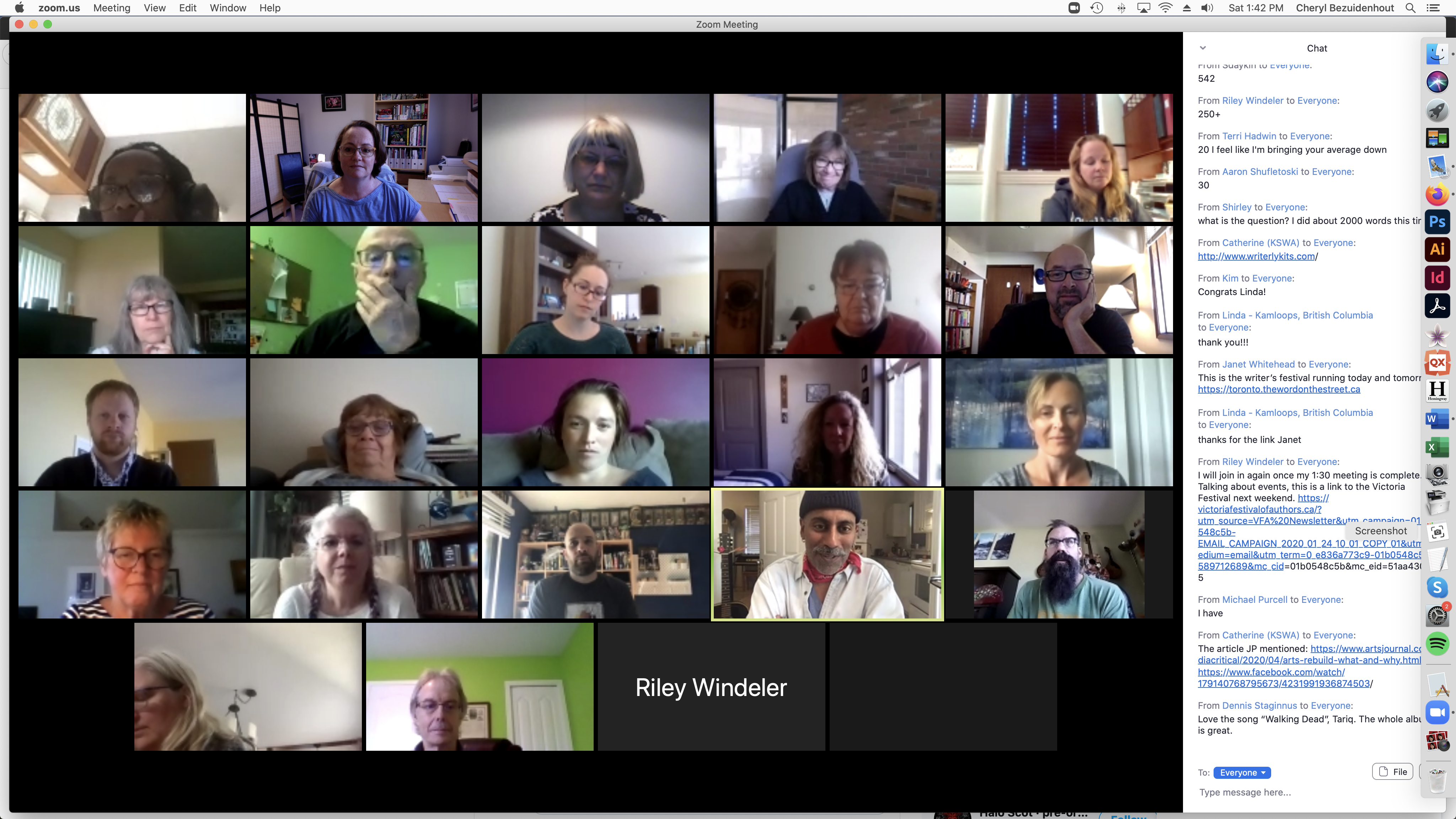 Kamloops Society for the Written Arts 2020 virtual Write-A-Thon.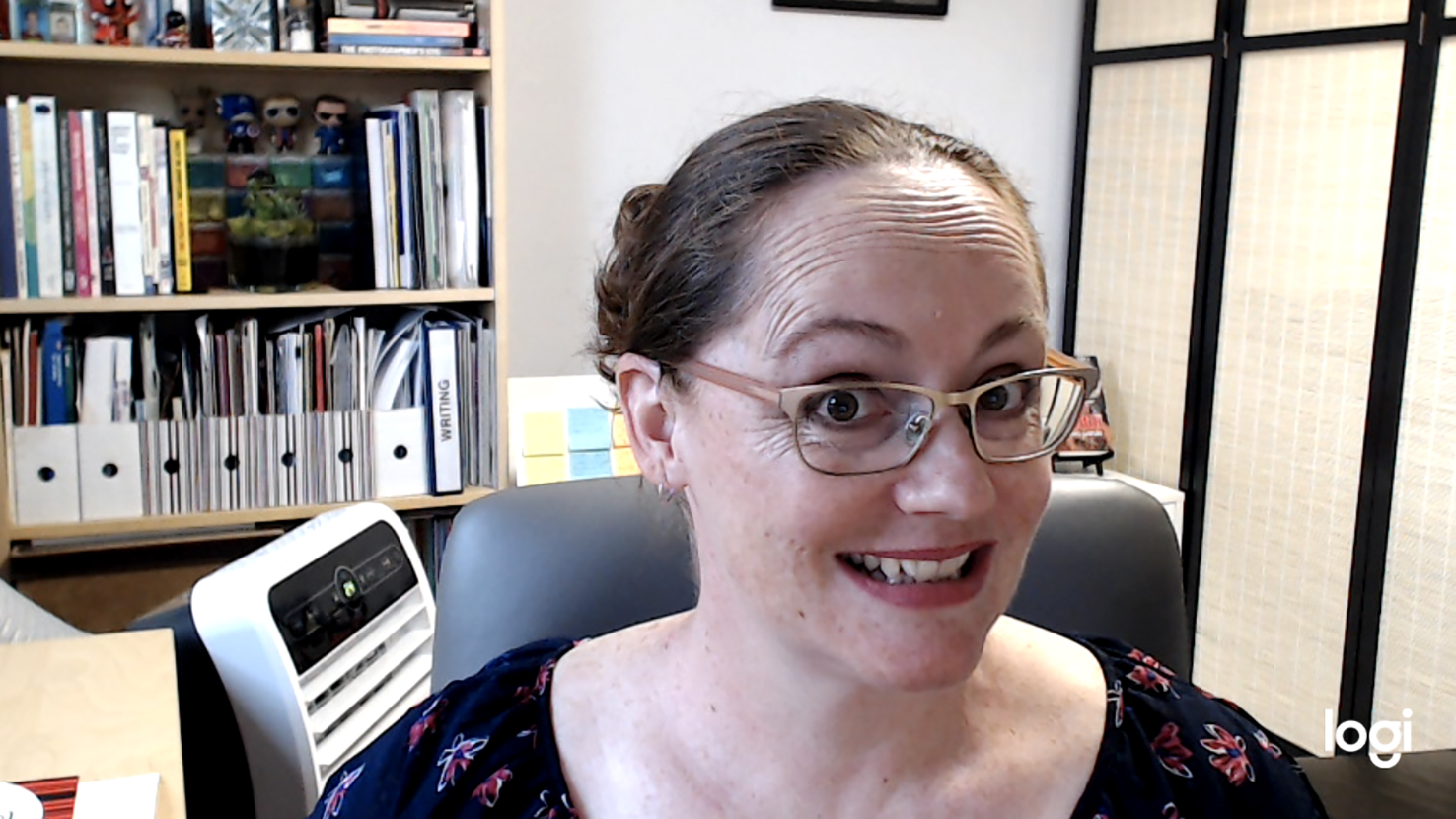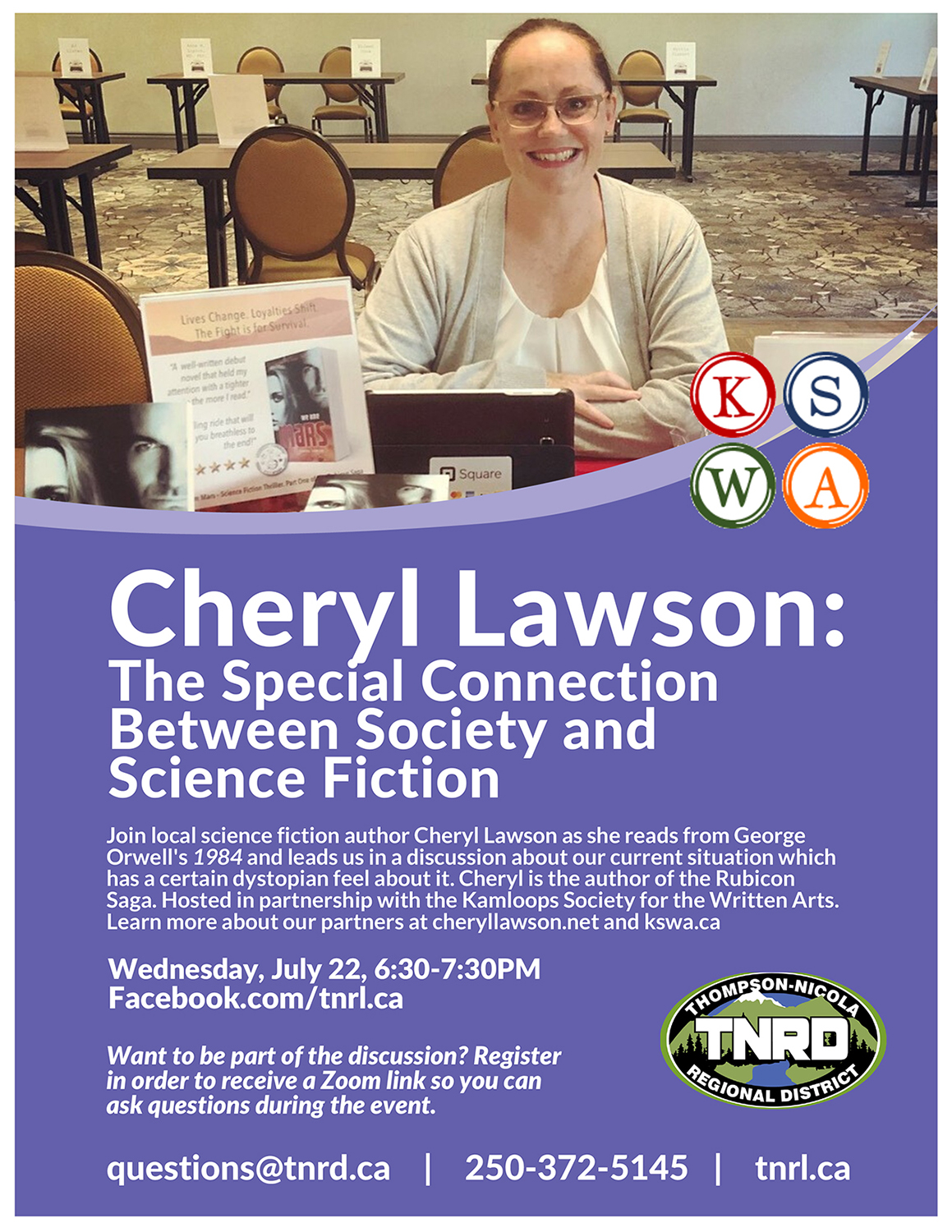 Thompson Nicola Regional Libraries hosted a virtual talk I gave on science fiction, 2020.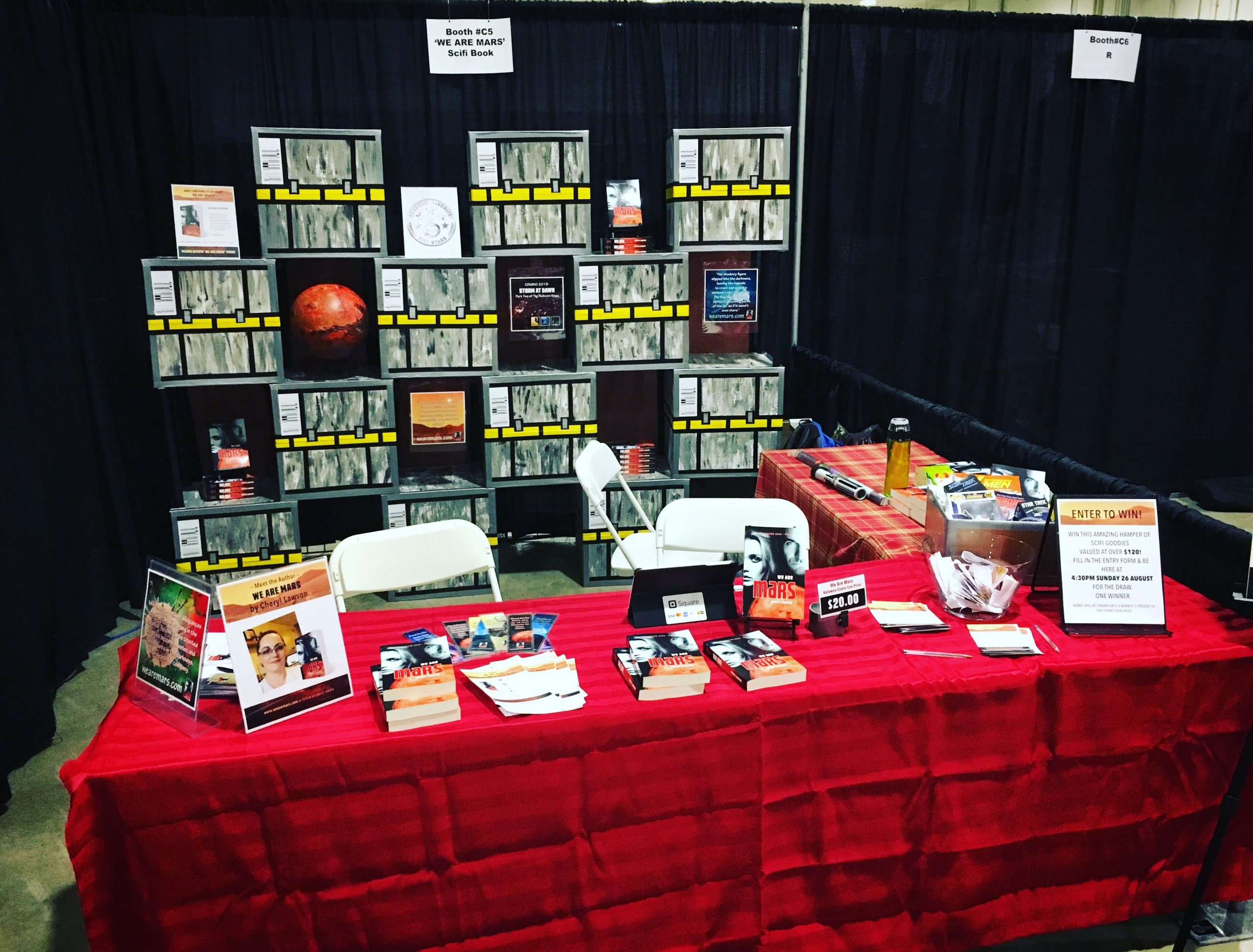 Booth at Kelowna Comic Con, 2018. As a side note, this is the year Denise Crosby from Star Trek TNG spoke to me at my booth.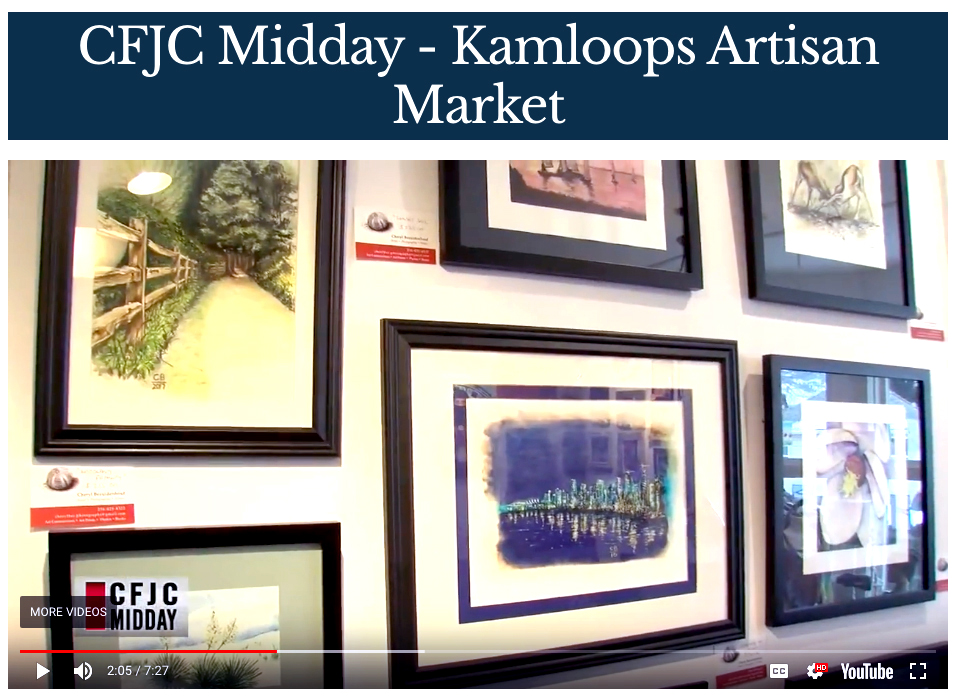 An art exhibit with some of my watercolours is seen on the local news, 2019.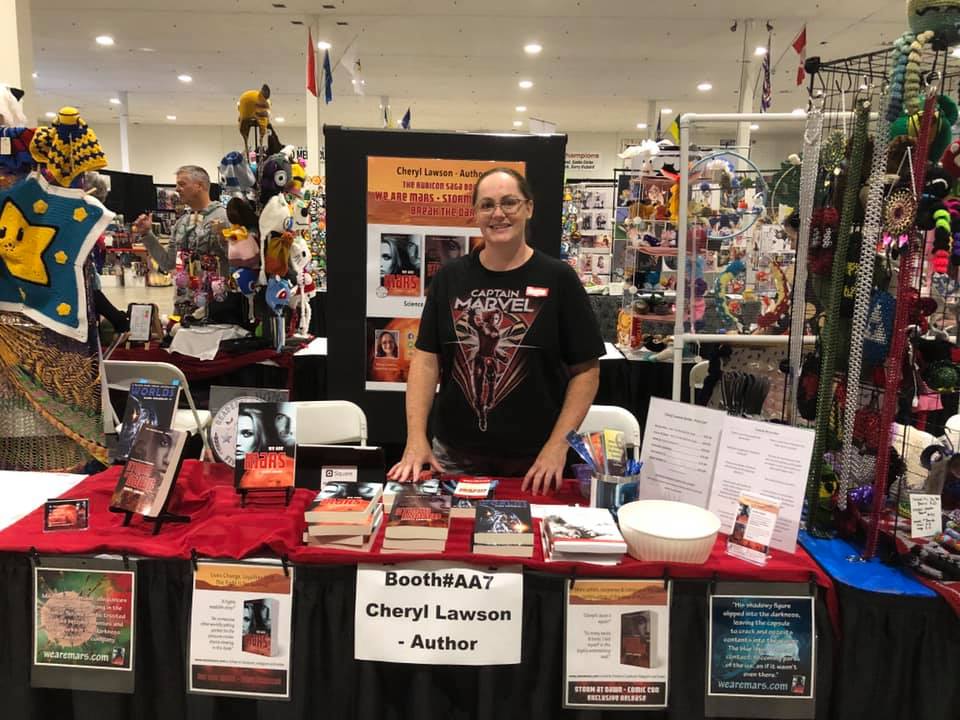 Kelowna Comic Con, 2019, where I launched the paperback version of Storm At Dawn.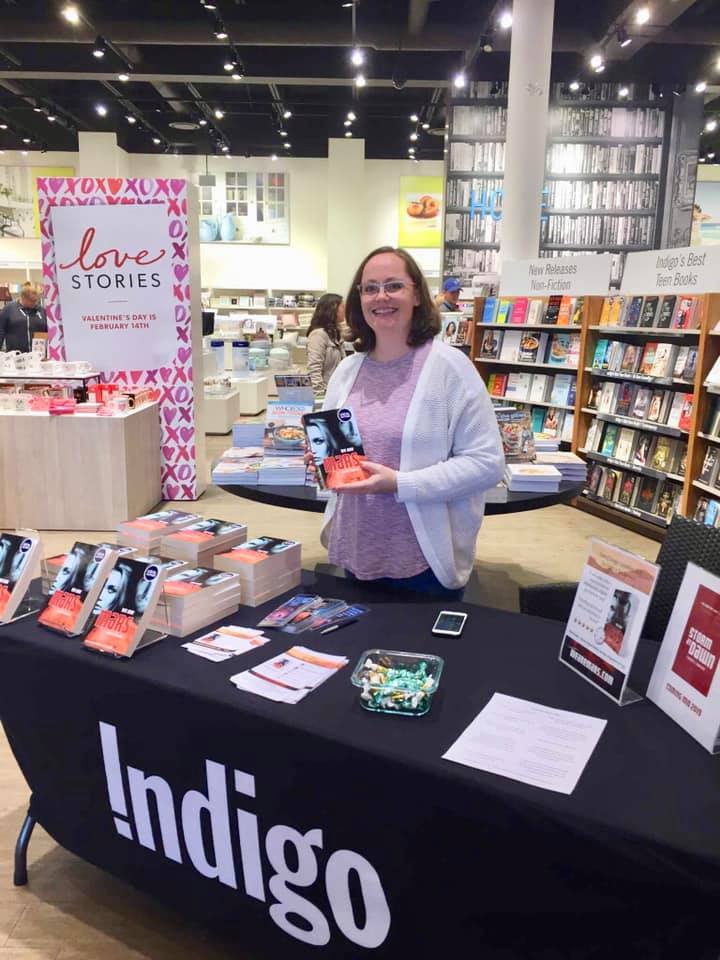 Book signing at Indigo, Southpoint (Surrey, BC) early 2019.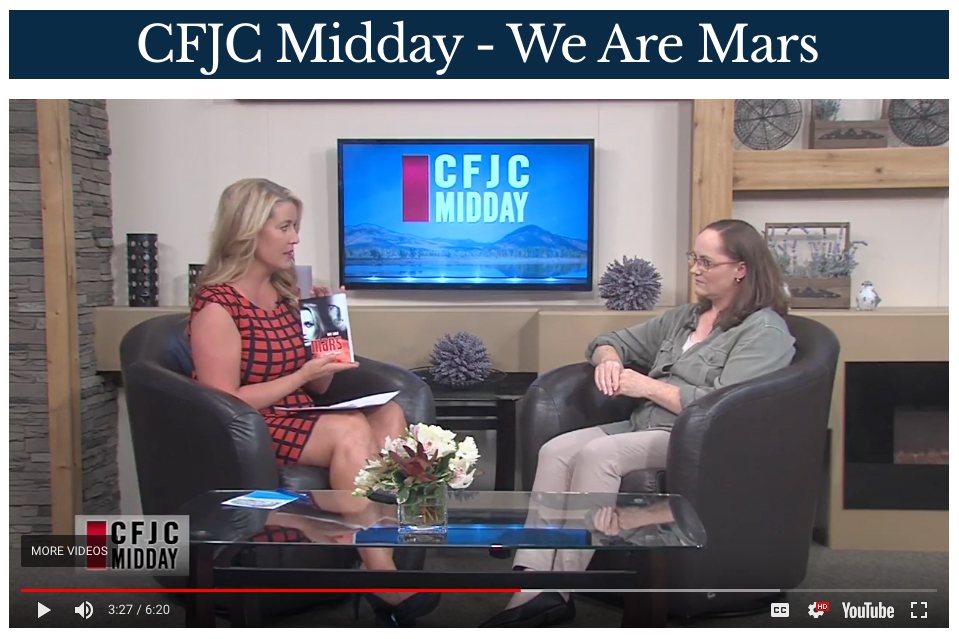 Local TV station interview to promote the launch of We Are Mars, 2018.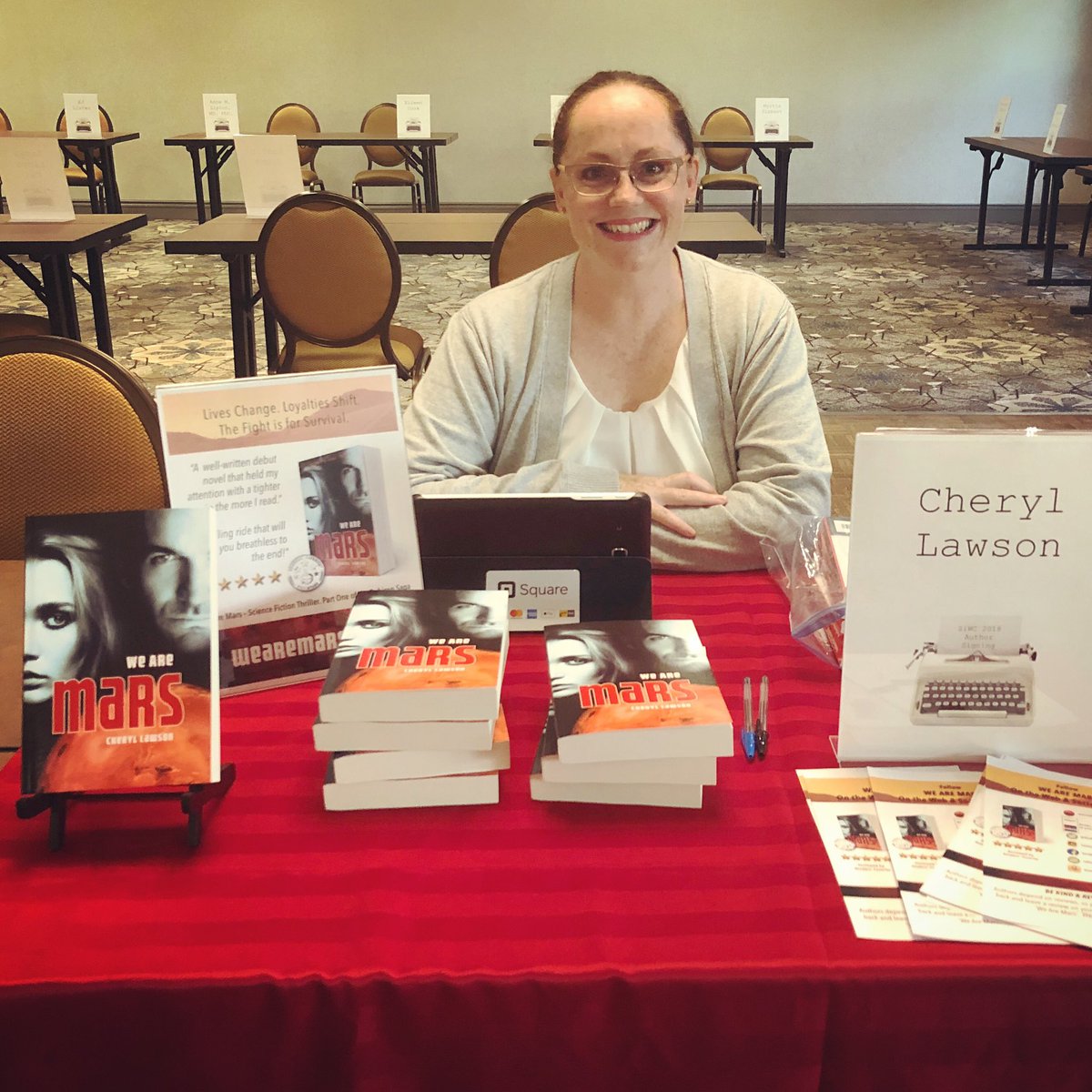 Surrey International Writer's Conference book signing event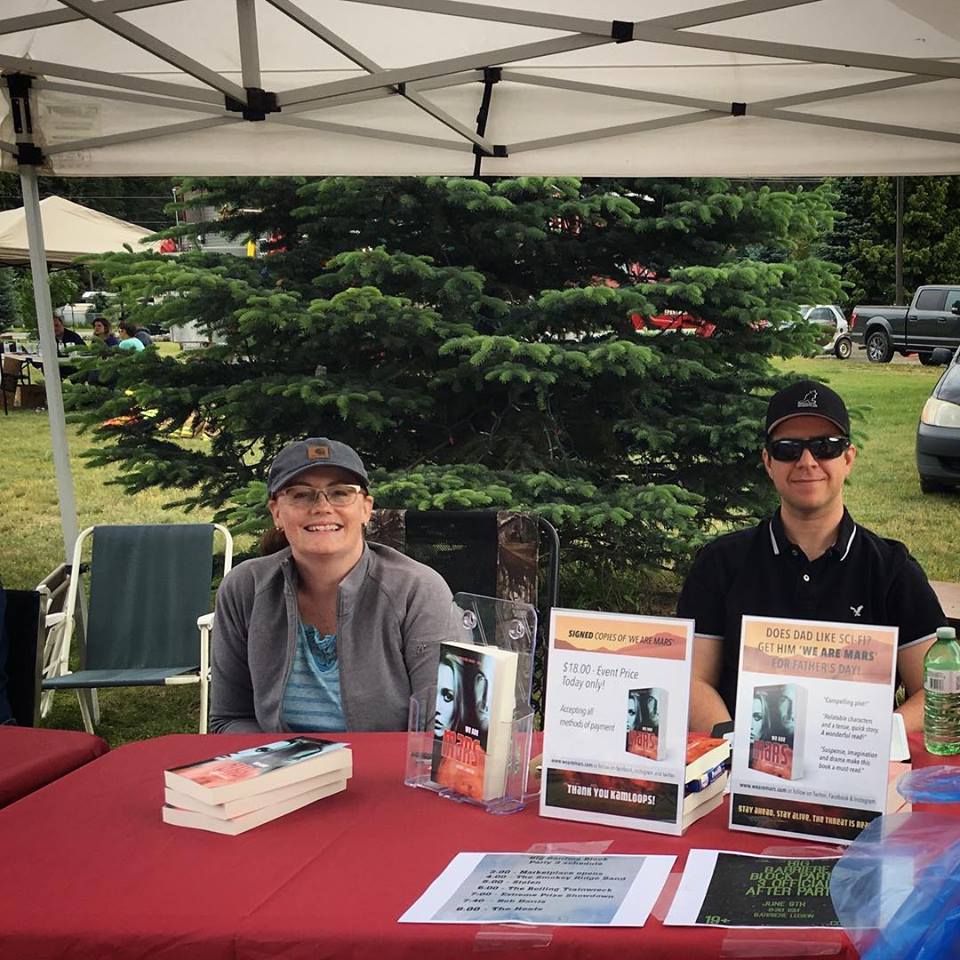 Book signing at the Barriere Festival, 2018.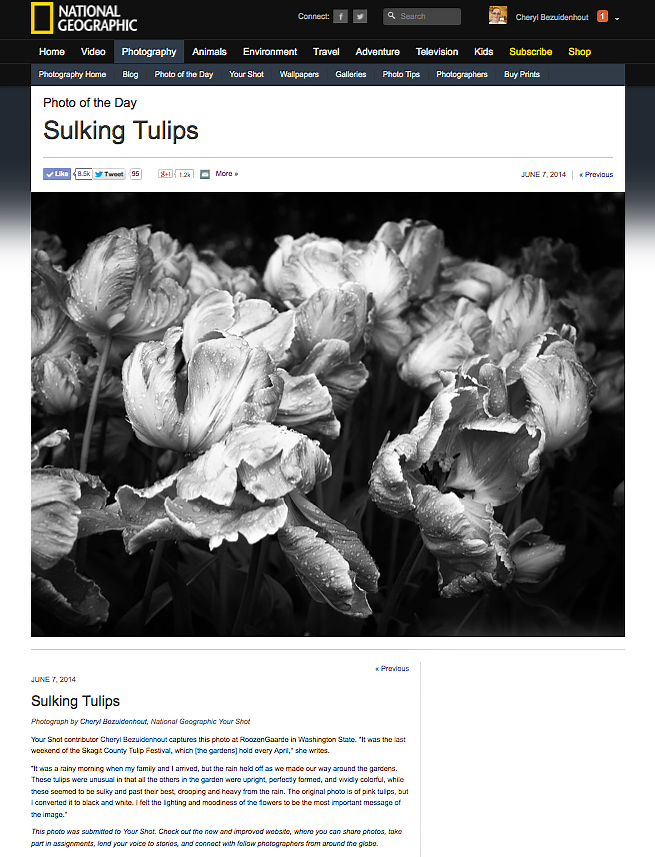 National Geographic feature of my photo for the Photo of the Day in June 2014.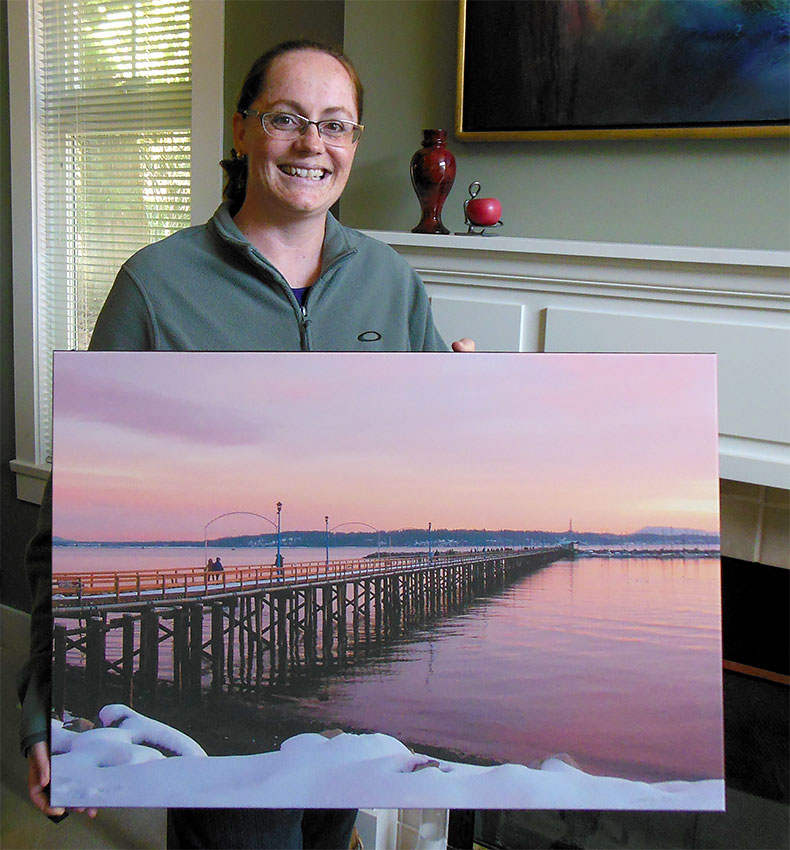 A canvas print of a photo I took of White Rock pier that was commissioned as a retirement gift in 2009.