Science Fiction Novels & Novellas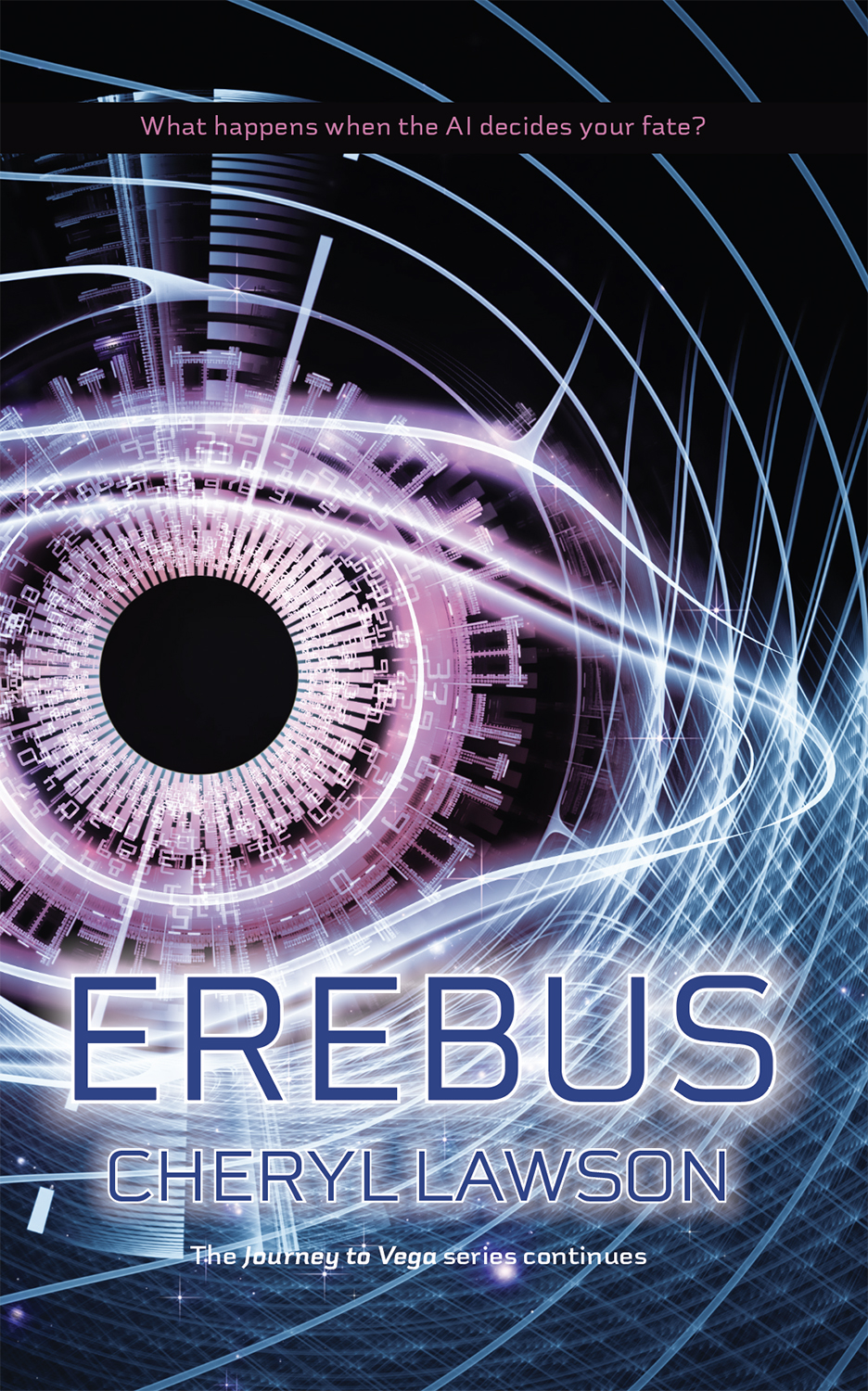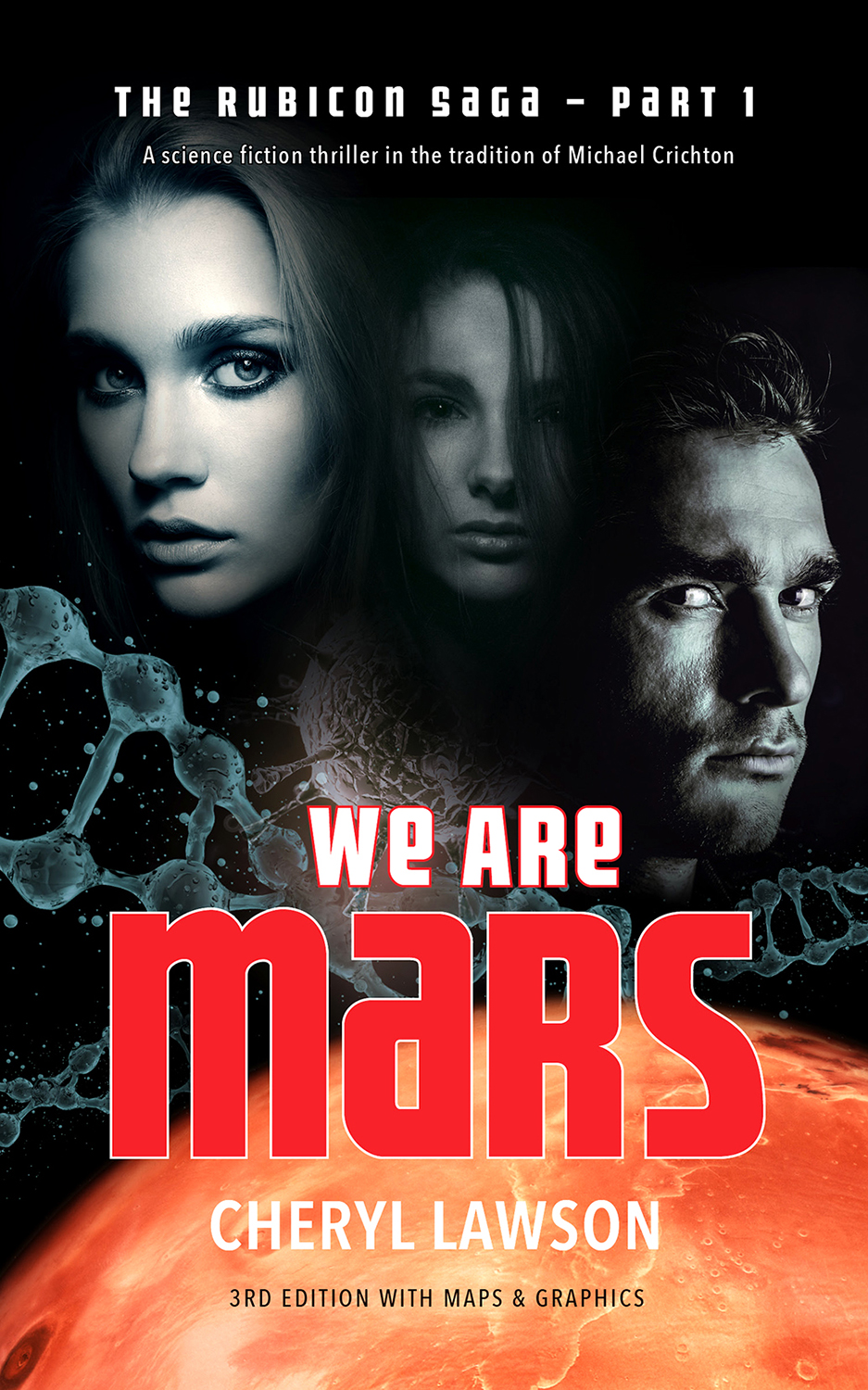 Lawson's book is magnificent. I've recently read the classic sci-fi book Dune, and this is better. Much better. Lawson's writing style is lavish and gorgeous, and the plot was gripping from the start.

Trey Stone – Amazon Review
An unexpected threat. A deadly enemy. A race against time and a desperate fight to stay alive.
Mars's Rubicon settlement is home to Jax and Dana, Ridley and Chuck, Lenny and Maliyah. They stand on opposite sides of a class divide, battling passions and tensions in equal measure. But can they work together to avert a disaster? Can fundamental differences between them be their salvation or their undoing?
Making matters worse, Rubicon must decide where it stands in a crumbling alliance with Earth. Diabolical plans are set in motion which threaten the settlement's very existence. Is it possible there are spies and traitors in their midst?
Mistakes are made, allegiances shift, and lives hang in the balance. No one can be trusted as friend becomes foe and the real struggle for life on Mars is revealed.
We Are Mars is available on Kindle and in Paperback, and is the first novel in the Rubicon Saga, followed by Storm At Dawn and Break the Dark. To see more reviews, please visit Amazon or Goodreads.
Picking up the action right where the first book left off, the sequel doesn't waste a single page diving back in to the excitement. It's a rare instance in which the author manages not to sacrifice character development in exchange for thrills.

Mark – Amazon Review
Once again, the Mars settlement, Rubicon, faces off against dangerous and corrupt enemies.
Dana, Jax, Darius, Lenny, Chuck and Zane return to the fray on a world that is their home but also their deadliest enemy. Isolated, vulnerable and hopelessly outgunned, it's a desperate struggle to hold off opposing forces. Saving the settlement comes down to the wire and their willingness to alter allegiances.
Can they put aside their differences and save themselves? Or will their personal vendettas seal their fate?
This riveting follow-up to We Are Mars promises more action, more suspense and intrigue in the taut continuation of the story of Rubicon.
Storm At Dawn is available on Kindle and in Paperback, and is the second novel in the Rubicon Saga, preceded by We Are Mars, and followed by Break the Dark. To see more reviews, please visit Amazon or Goodreads.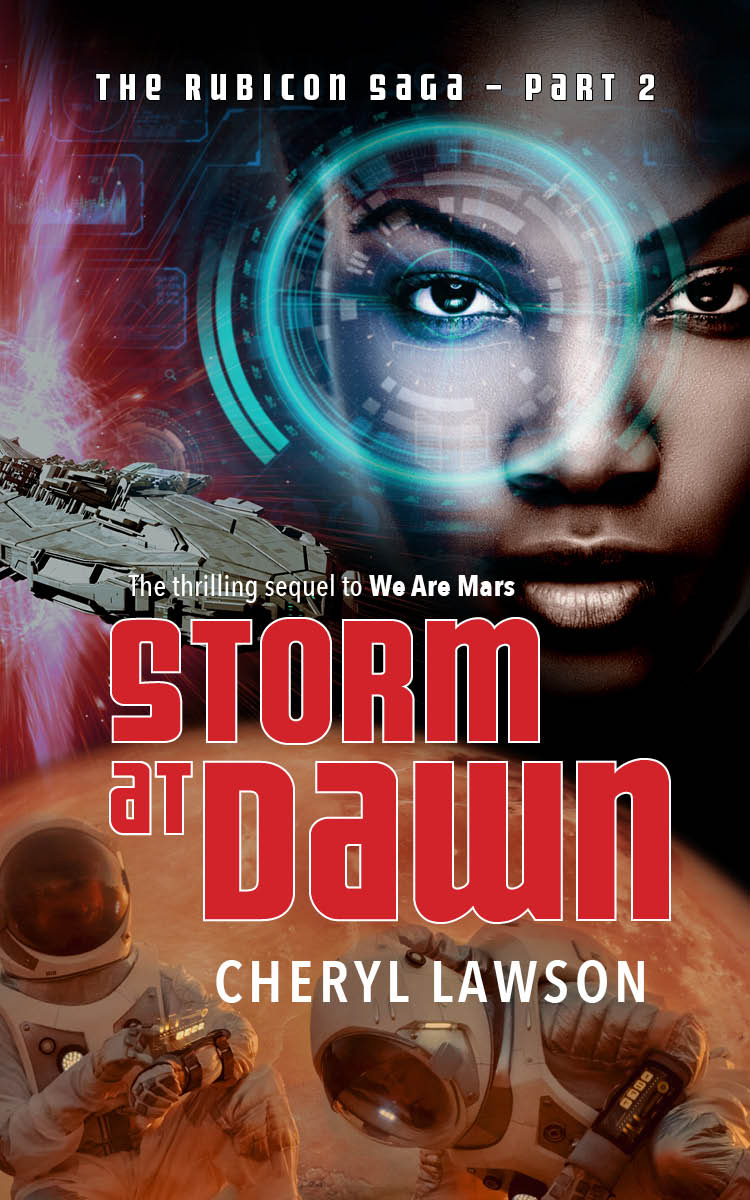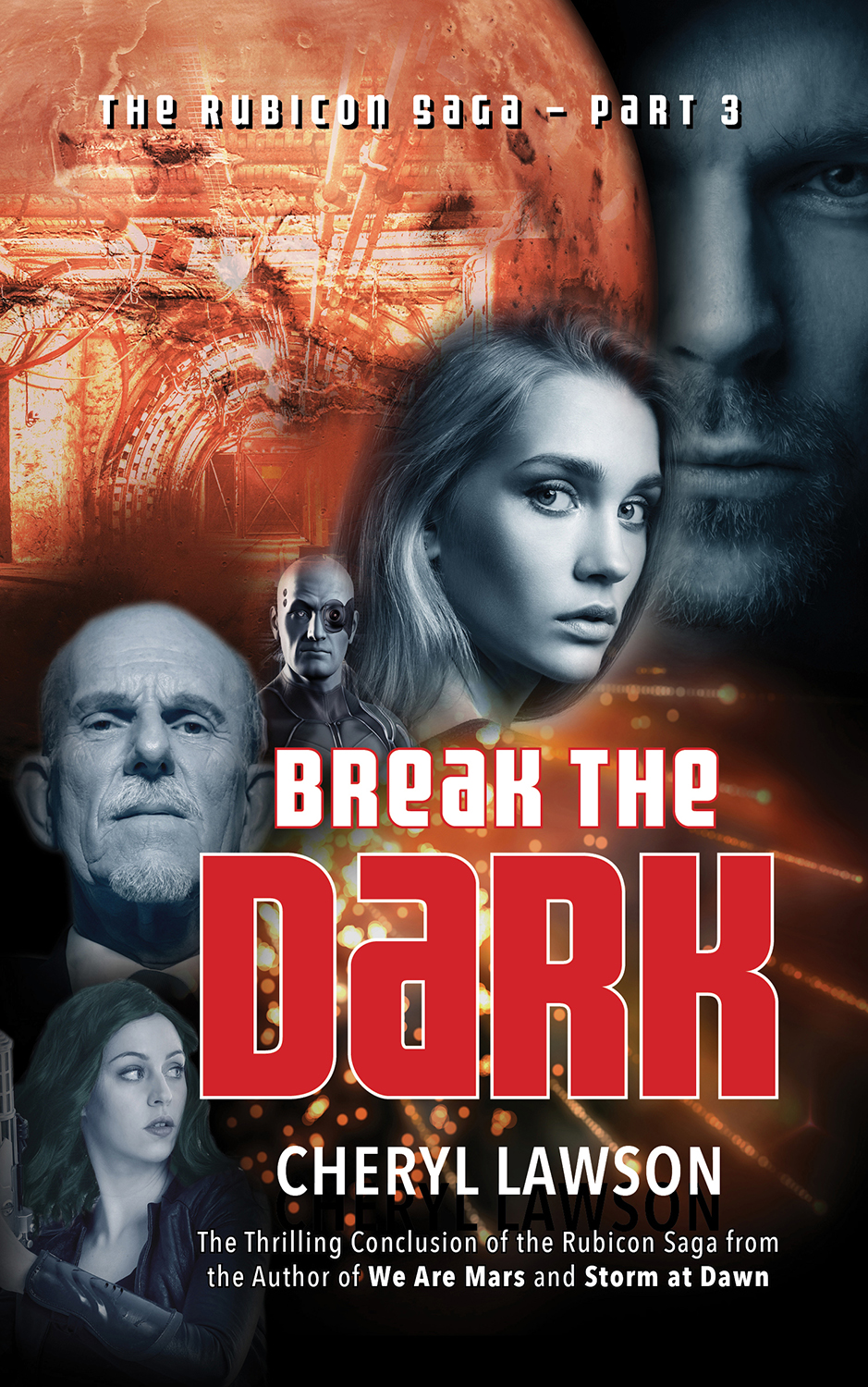 It speaks to an author's skill of character development when you can pick up book three in a series and feel like you are among old friends—old friends in serious trouble in the case of BREAK THE DARK, but old friends nonetheless. For me, even more than the detailed and realistic world-building, this is the key to the RUBICON SAGA's success. – Kip Koelsch, Amazon Review.

Break the Dark is the explosive conclusion to the Rubicon Saga.
Their world has imploded, and the survivors of Rubicon must find a way to stay alive in the critically damaged Mars settlement. Lenny, Jaxon, Chuck and Swift face a series of perilous problems, alone in the expanding darkness, their future uncertain.
Far away, Dana, Zane and the rest of Rubicon battle to come to terms with a harsh new reality, deep in the diamond-rich mine at Olympus Mons. Trouble is brewing at New Dawn. Old tensions resurface, and a menacing new danger emerges.
In the nail-biting conclusion of the Rubicon Saga, no one is above suspicion, and no one is safe. Rubicon has one, last chance to secure their freedom and break free, or succumb to the darkness forever.
Break the Dark is available on Kindle and in Paperback, and is the third and final novel in the Rubicon Saga. It is preceded by We Are Mars and Storm At Dawn. To see more reviews, please visit Amazon or Goodreads.
The Rubicon Chronicles – short story series
The Journey to Vega Novellas
An engaging, fast-paced read from the author of the Rubicon Saga. I was particularly fond of the well-developed characters (that had me vested quite early on) and of the unique (and terrifying) alien entity encountered by the Vega 4. Highly recommended

Kip Koelsch – Amazon Review
99 years, and nothing went wrong. Until now.
A cascade of horrifying events occur after a deep space asteroid strike. Sage, Noah and Dylan have little time to prove the crystalline form taking over their ship is a parasitoid entity. Things get all too real as friends succumb to the blooming and systems go critical. Is the cost of saving the Vega Four too high?
From the author that brought you WE ARE MARS, comes a gripping, new sci-fi horror.
A Dark Genesis is available on Kindle and as Paperback. To read more reviews, please go to Amazon or Goodreads.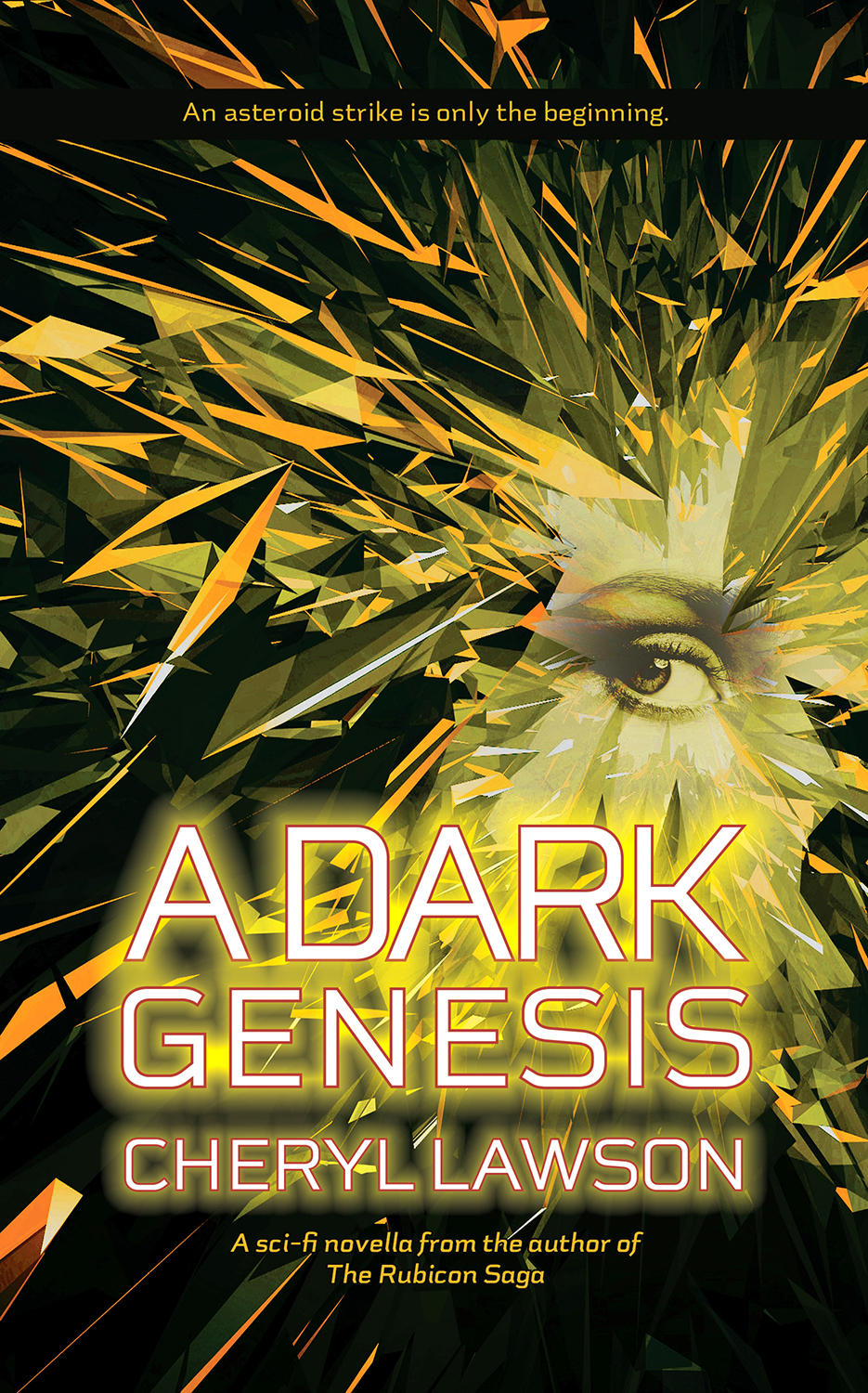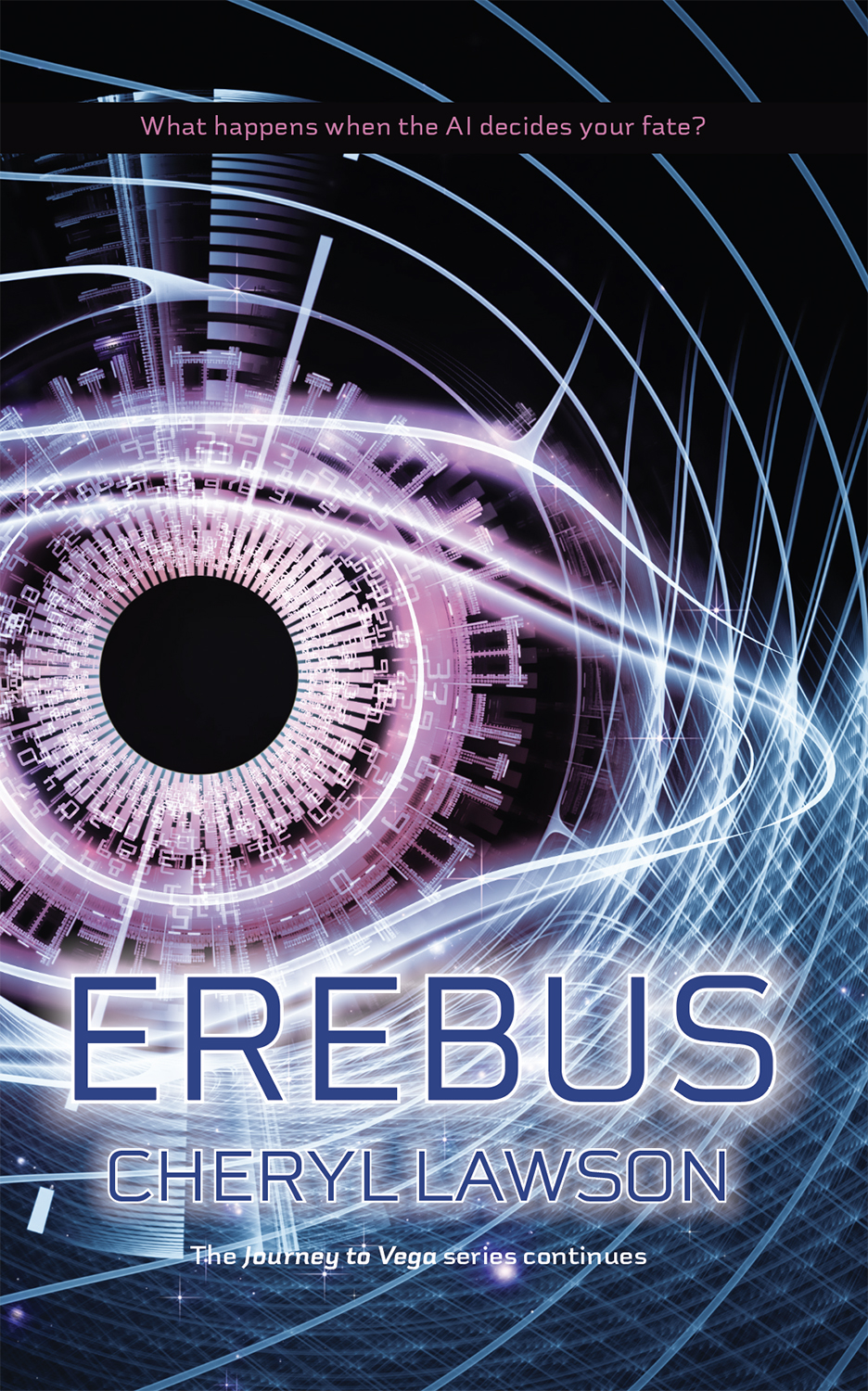 Pre-orders coming soon! Watch this space for launch announcement.
To survive, they need to outsmart a 100-year-old artificial intelligence.
A series of mysterious accidents aboard the Vega Six is no coincidence. The investigation, conducted by Rix Flowers, Cal Epps and Bass Decker uncovers an ancient and deadly foe who has a score to settle. Can Erebus, the primordial gatekeeper of darkness, be stopped or will he succeed in exacting his terrible toll?
Avalanche, Keep Her Safe and Healer of Her Heart coming soon.