Art and Photography Commissions
A selection of photography that has been done over the years for clients.
A selection of artworks I have done, including pet portraits, requested artworks of fan pieces and more.
Book covers are something I do occasionally for other people. I do all my own book cover designs and some template designs too.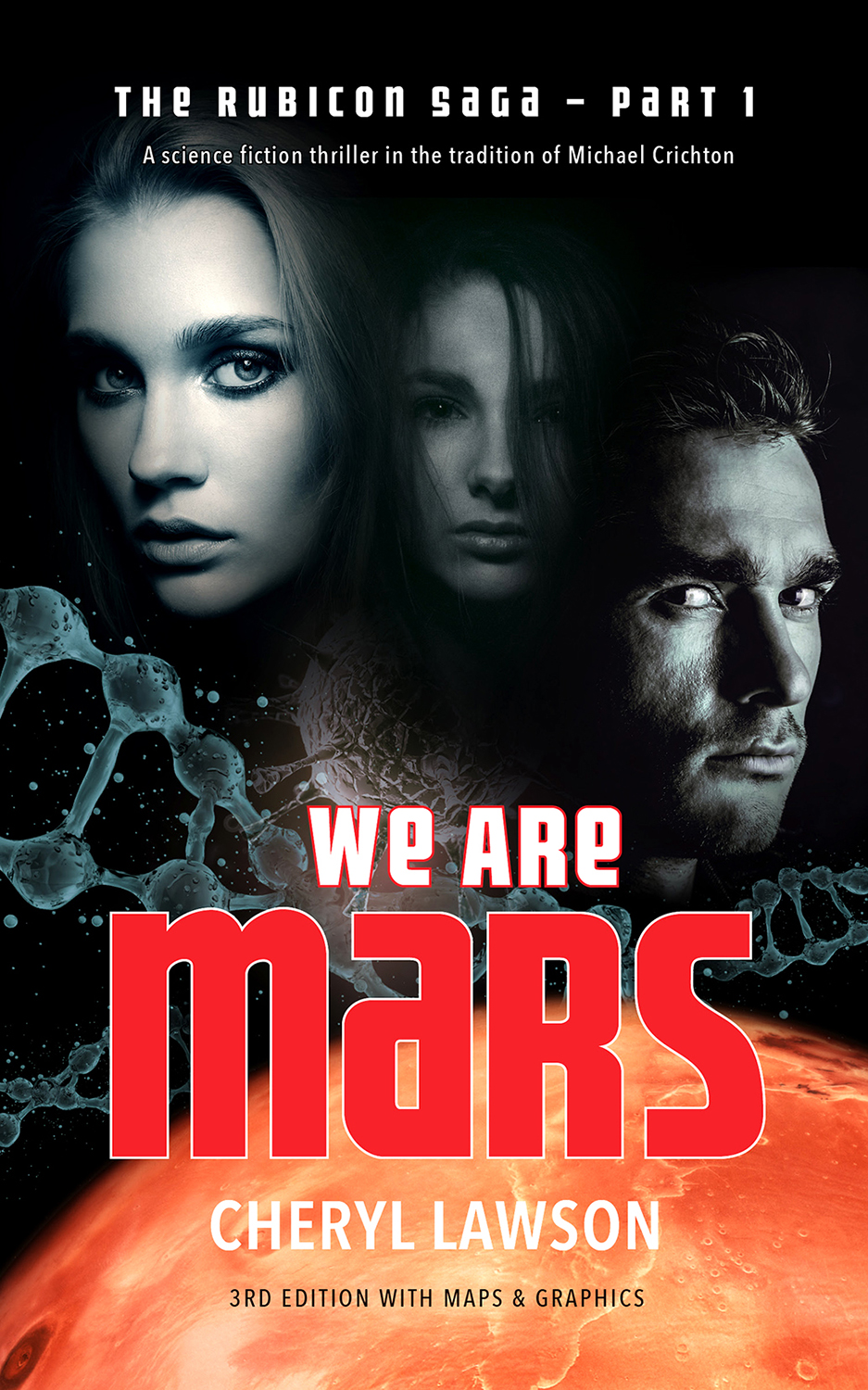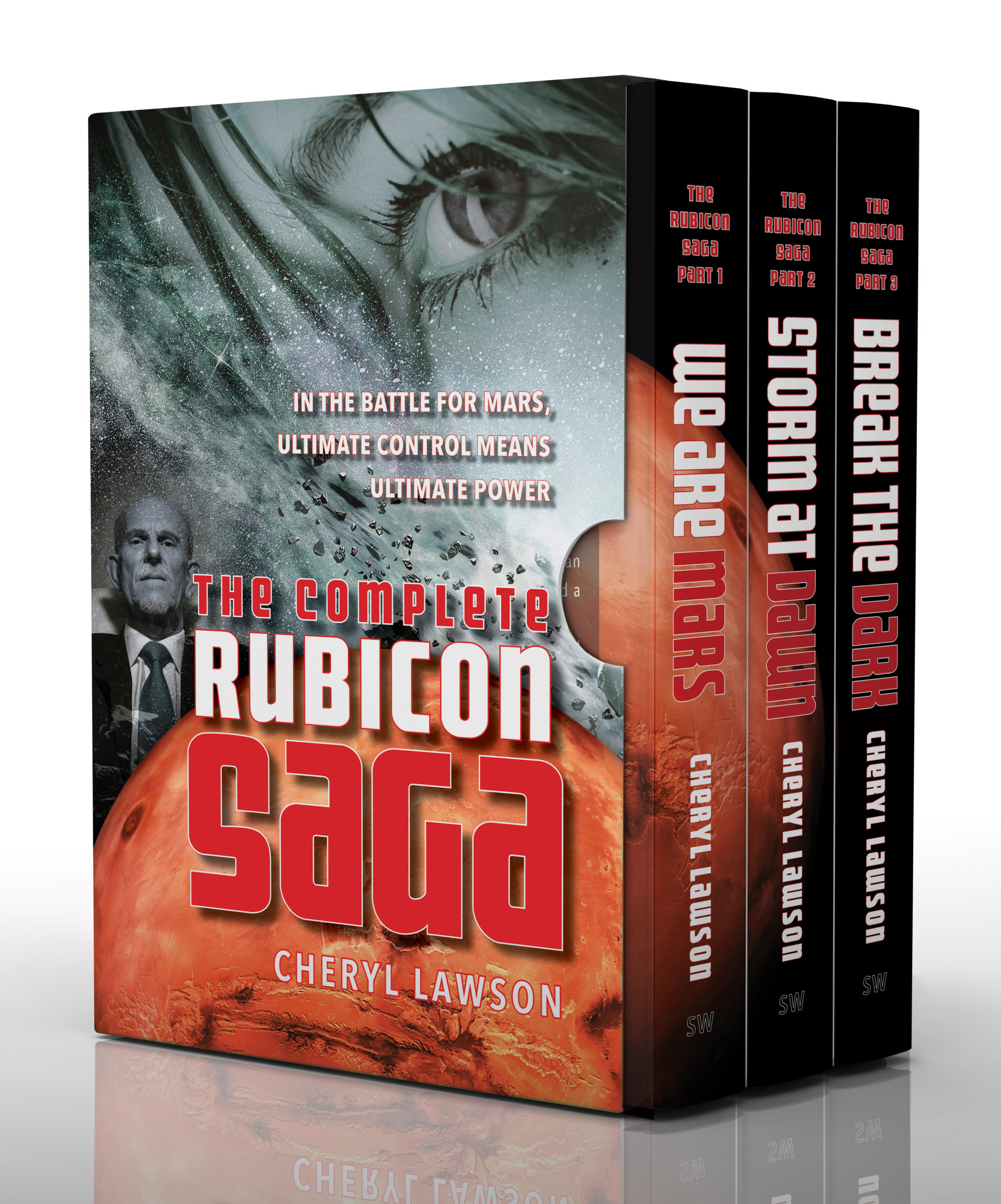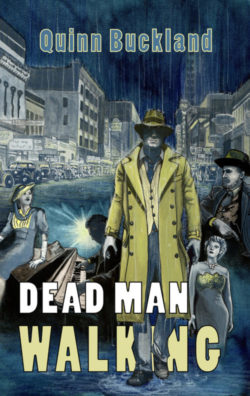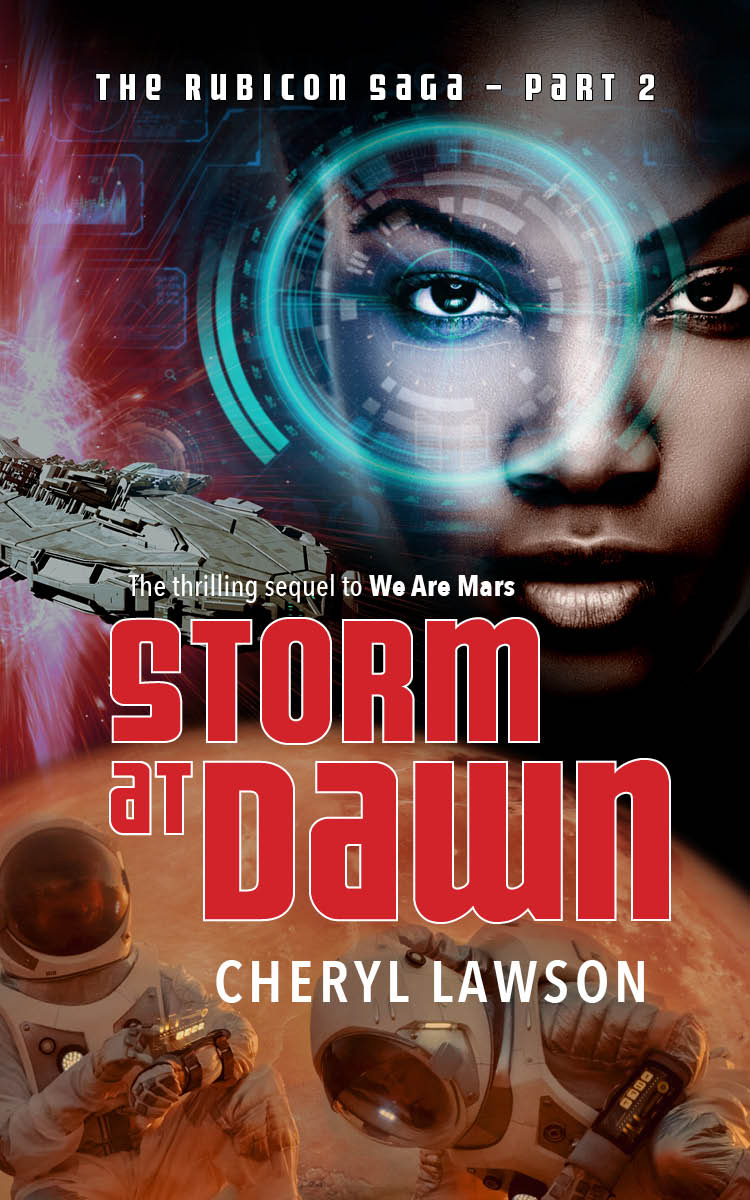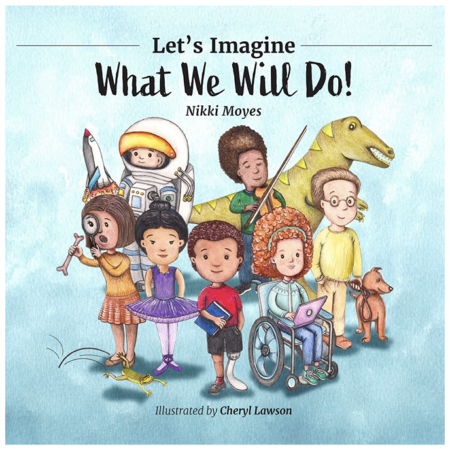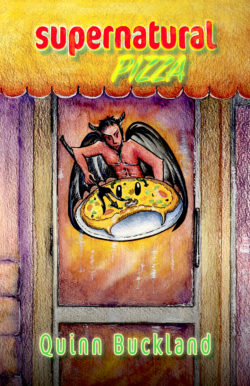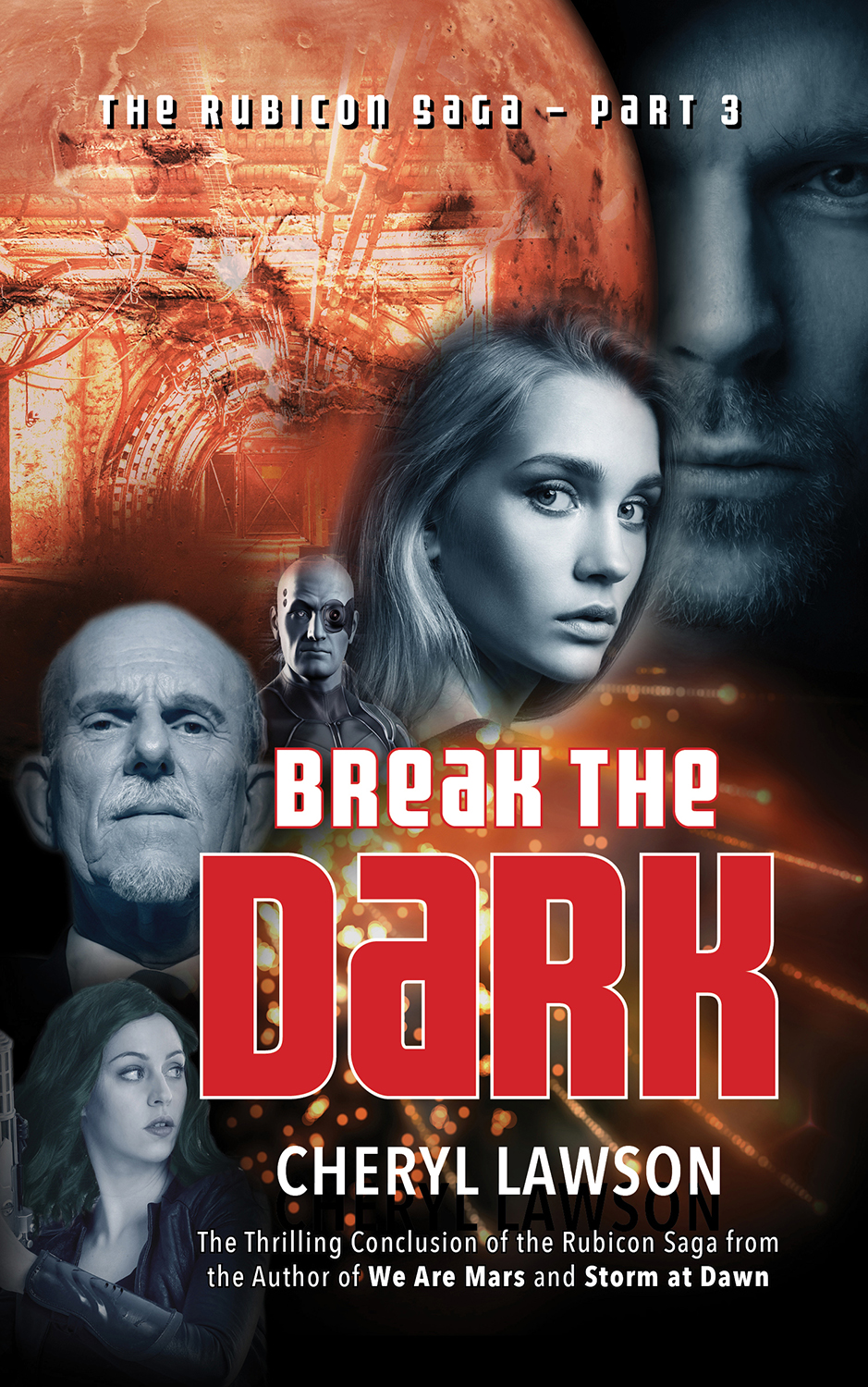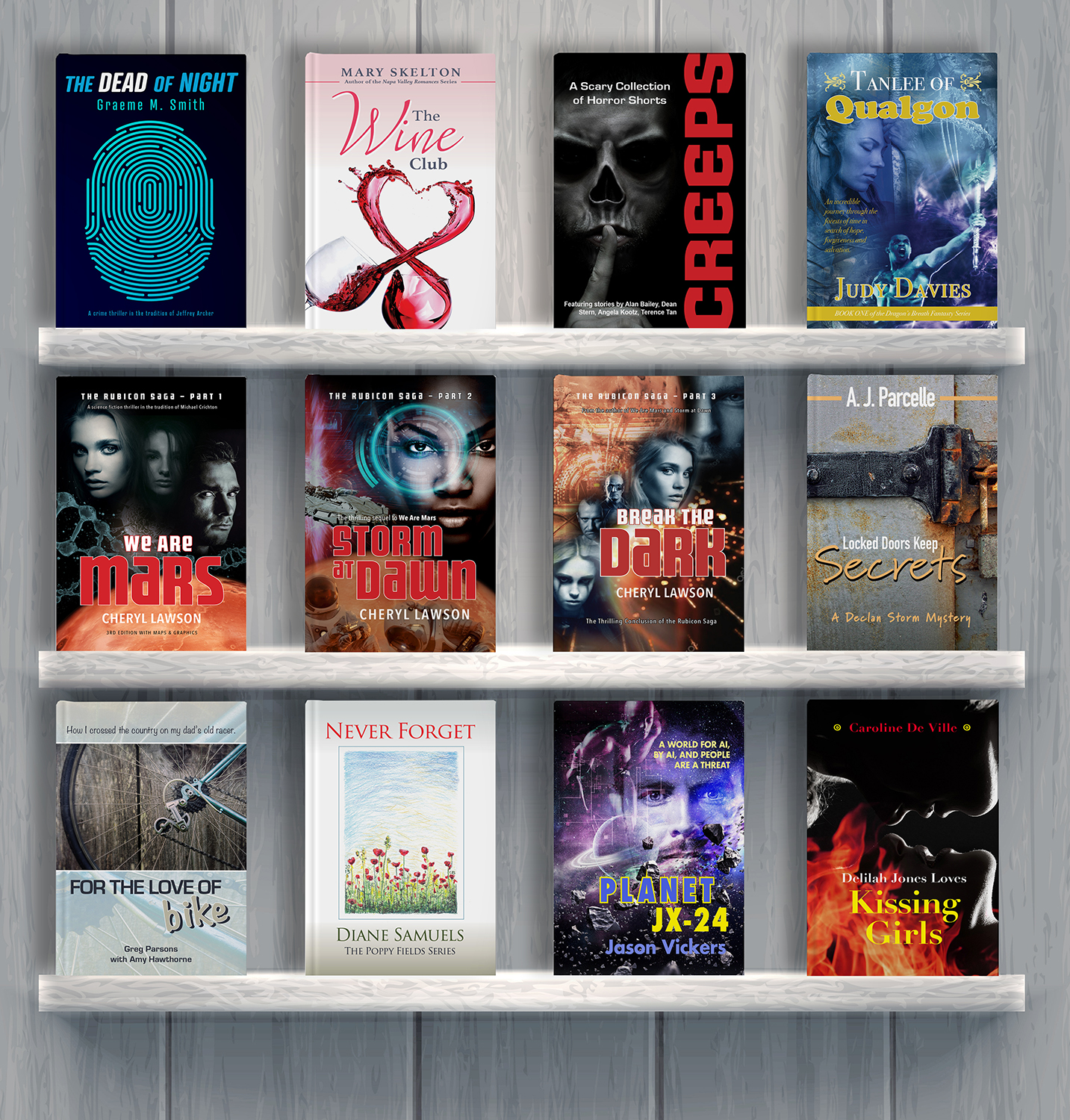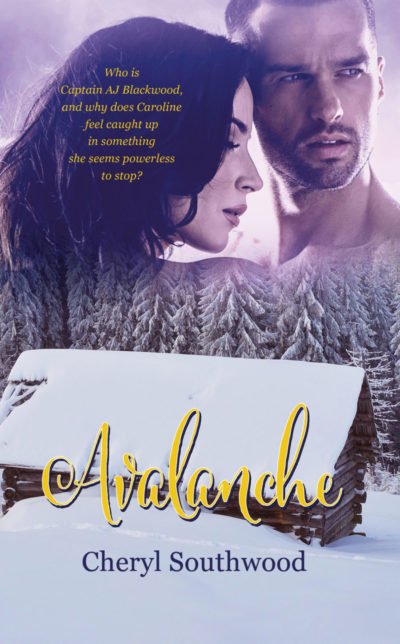 Occasionally, there is a need for a hand-drawn map, logo or other graphic. I am happy to talk about what I can do in this area of art and design.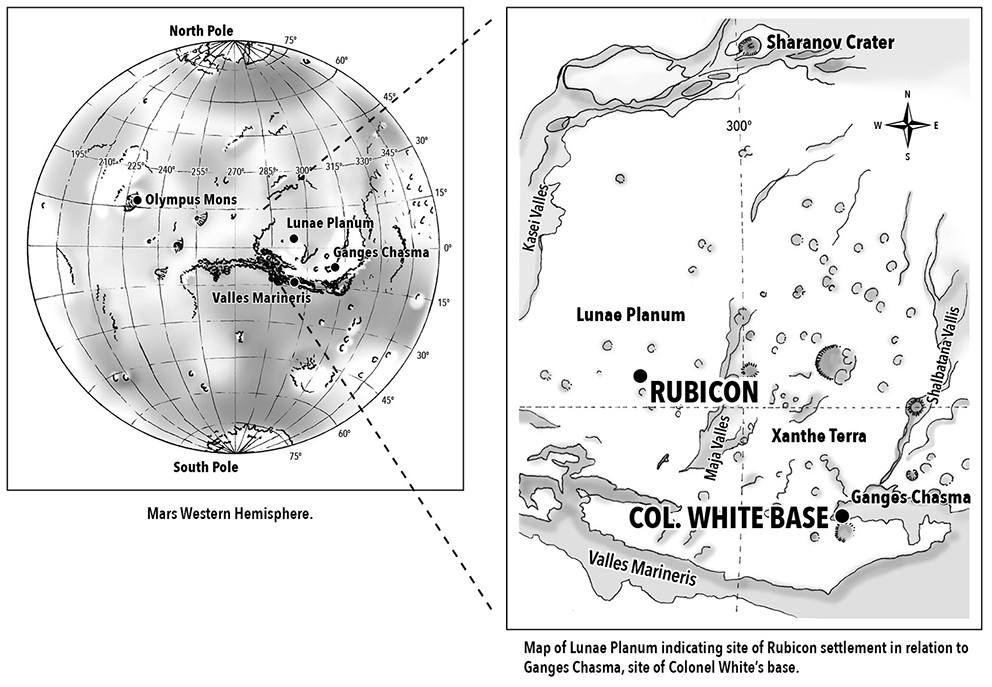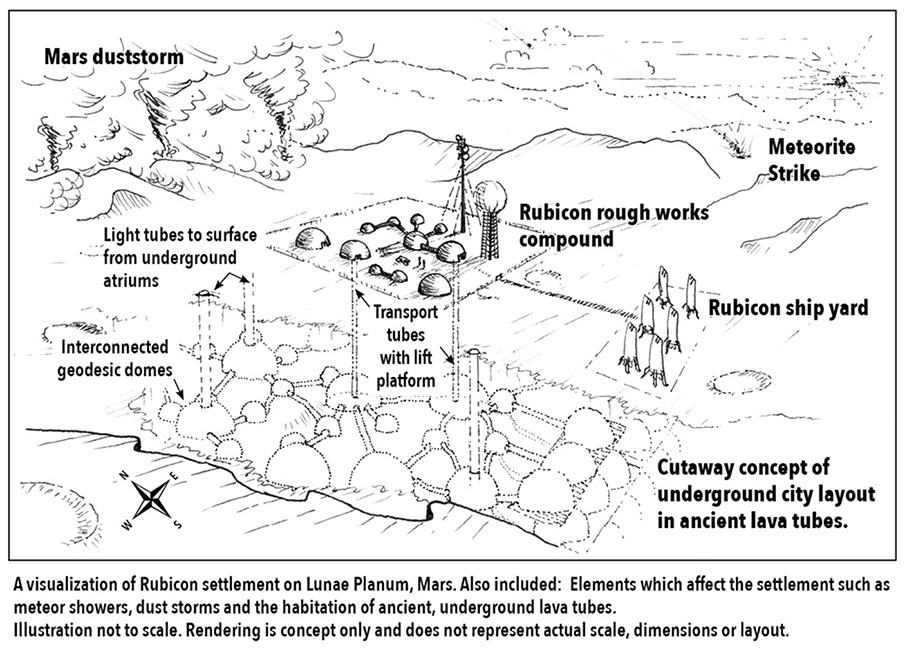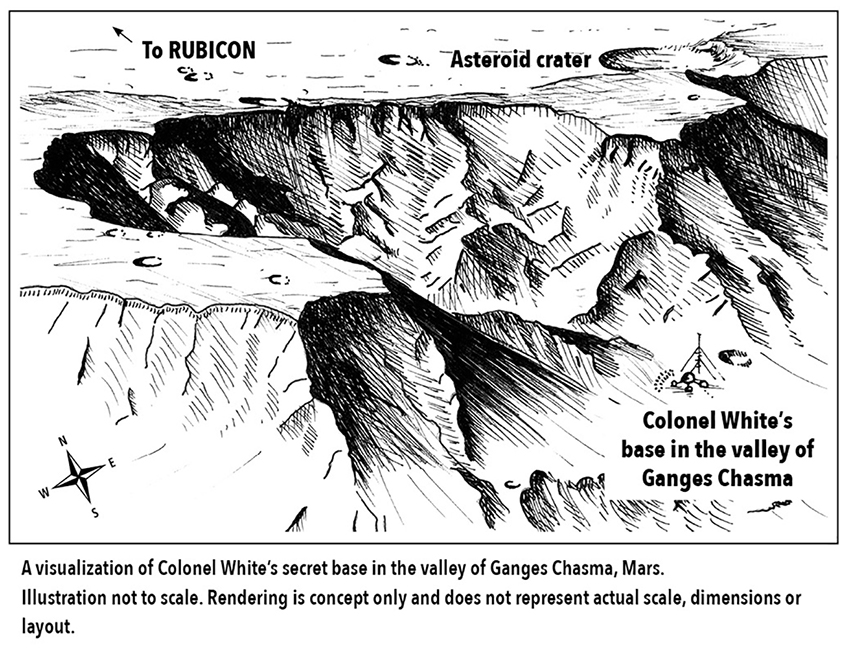 Current work includes a children's book for Australian author, Nikki Moyes. Below is one snapshot of the middle spread which also gives some idea of the theme of her new book.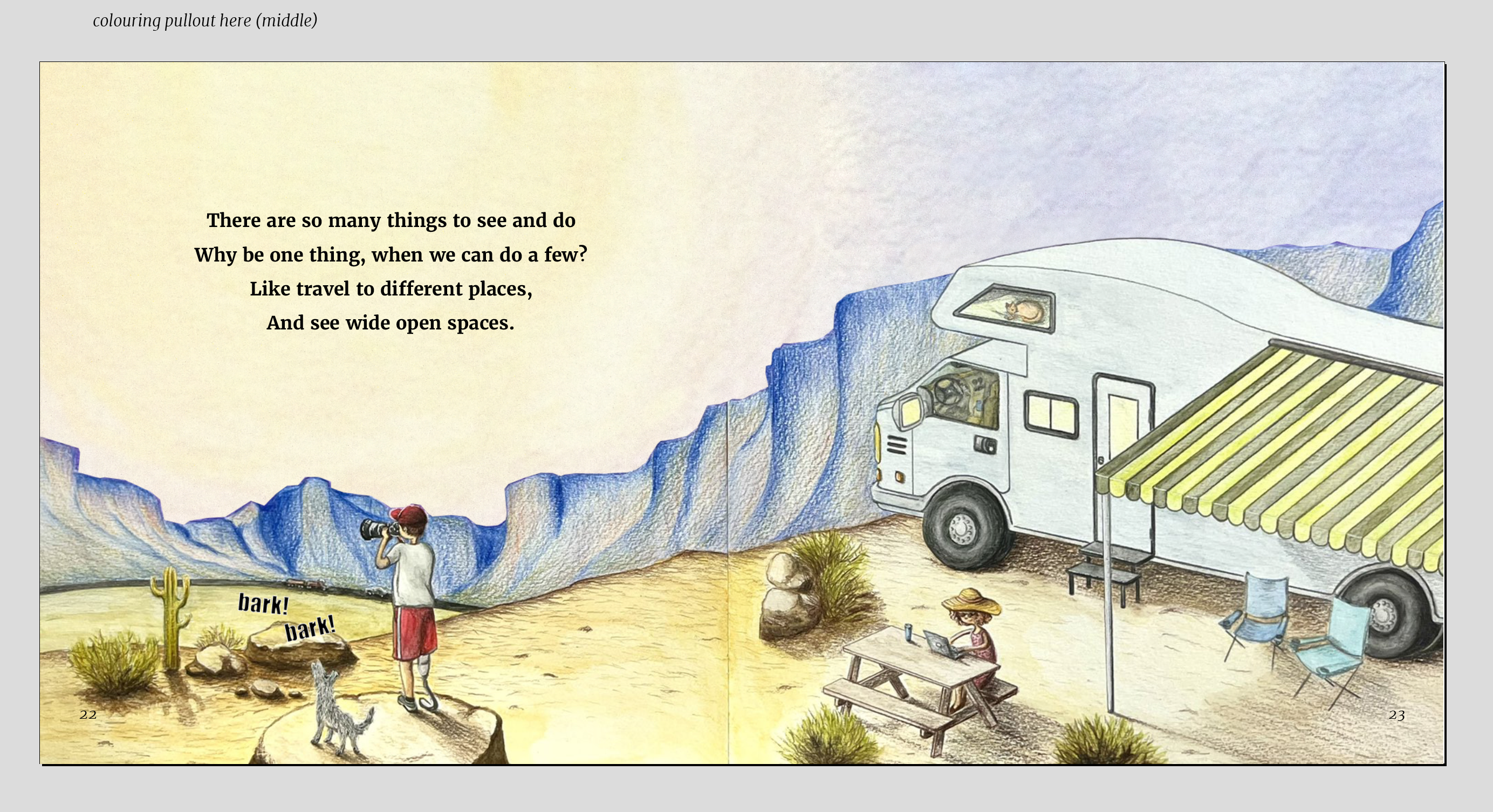 Want to hire me to do art or photography for you? Here's what you need to know:
Shipping and handling to N. America only, unless shipping costs are agreed upfront.

Shipping and handling standard cost: $30 (US) for tube containing rolled artwork. Anything bigger than a standard mailing tube will be quoted seperately.

Project timelines start at minimum 2 weeks for artwork creation, 2 weeks for delivery, so make sure to order early.

Deposit of 50% to be paid upon receipt of invoice and is non-refundable. Final payment terms are usually 15 days from delivery.

Clear media references are to be provided for pet portraits.

Clear instructions are to be emailed to me setting out your expectations and media preference (watercolour, ink, acrylic, pencil, graphite), size of artwork, deadline, if any, and will be included on the invoice to confirm with you.

No artwork may be scanned and reused without my permission. Intellectual property rights remain my own.
Interested? Go to the contact form and send me a message.