The Indispensible Writer's Companion 2021
A daily planner designed specifically for writers to maximize their writing potential.
(No longer in print. Please use the contact form to ask about this volume)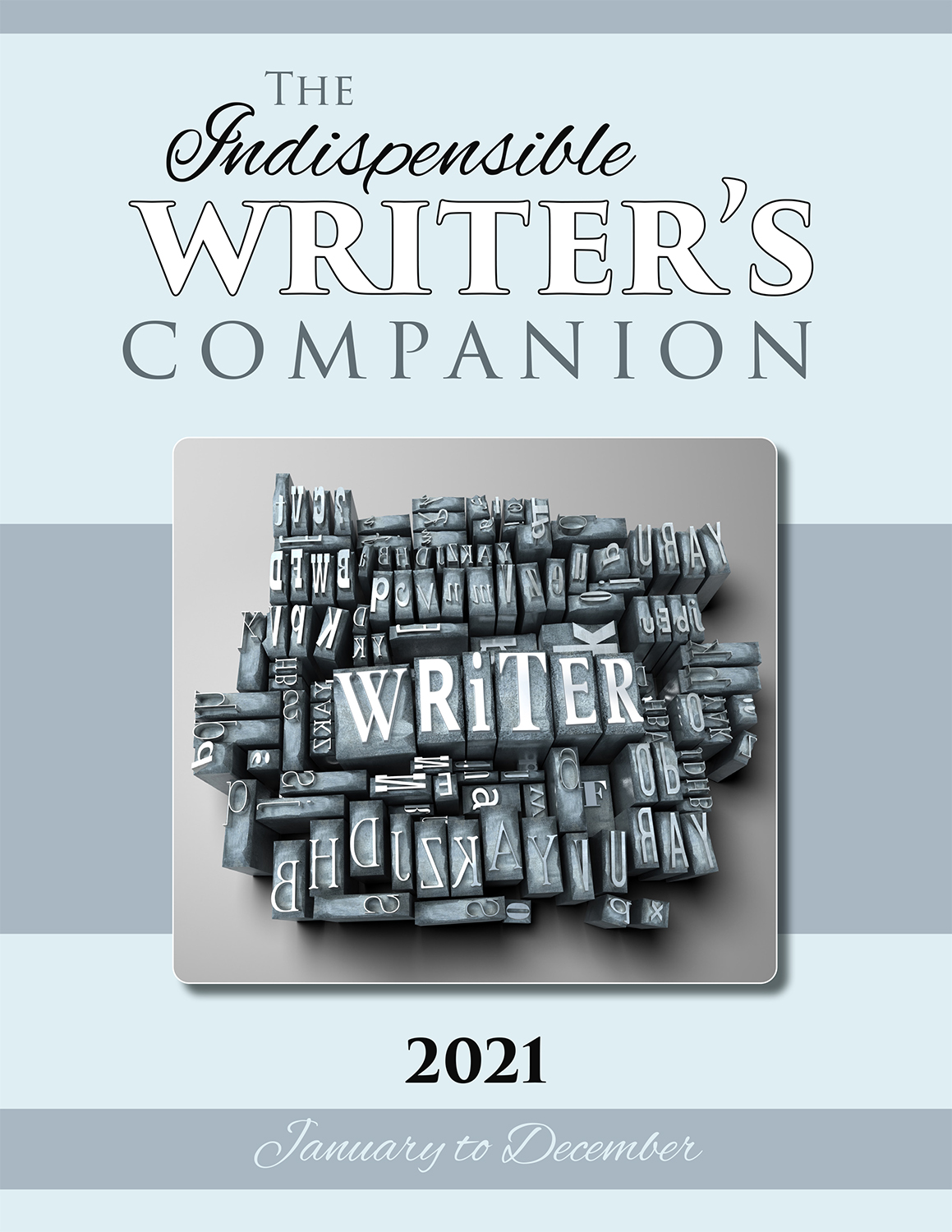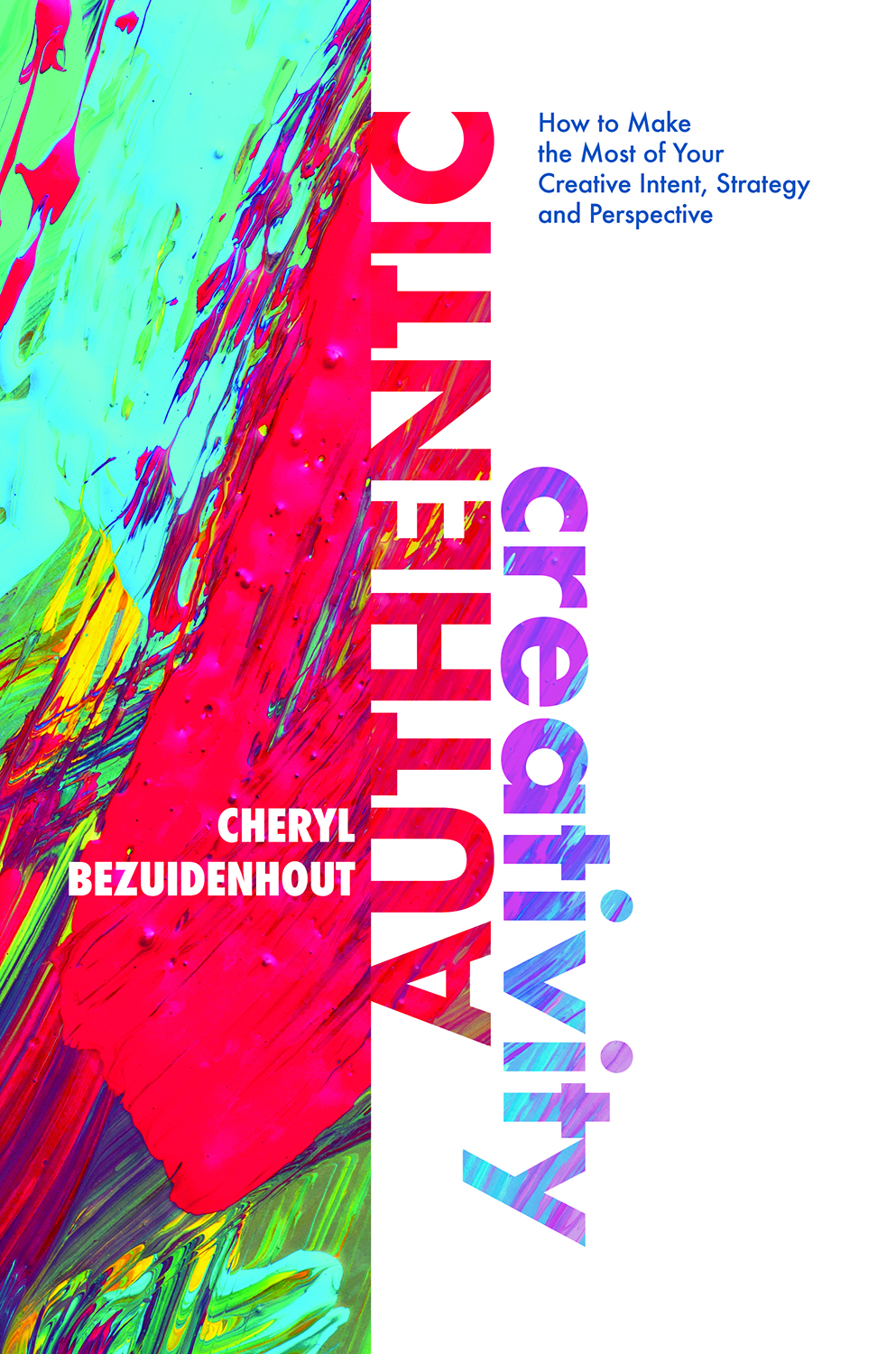 Authentic Creativity – Making the Most of Your Creative Intent, Strategy and Perspective
A non-fiction instructional manifesto for visual artists.
(No longer in print. Please use the contact form if you want more information on this volume.)