Photo gallery with mix of types and styles of photography and subject matter
In June 2014, I submitted this photograph to National Geographic and a few days later, they emailed me to tell me it had been selected to be featured on their website as the Photo of the Day. I was thrilled. This was a pinnacle moment for my photgraphy. I loved the photo of my sulking tulips and was so glad that National Geographic's photography editors thought it was worth the feature.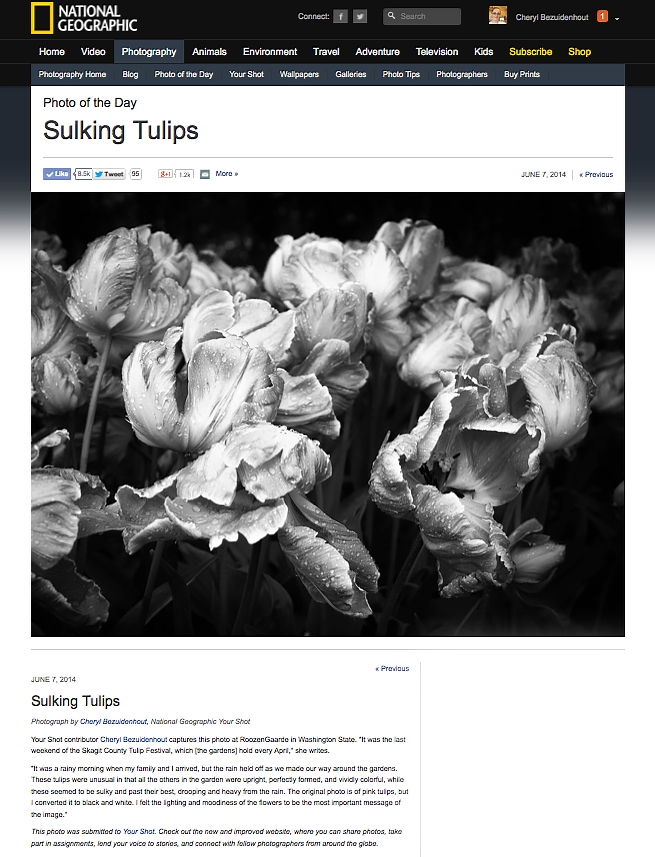 I have done a lot of client photography work, in a range of genres and industries.
I have shot photos on location and in a studio.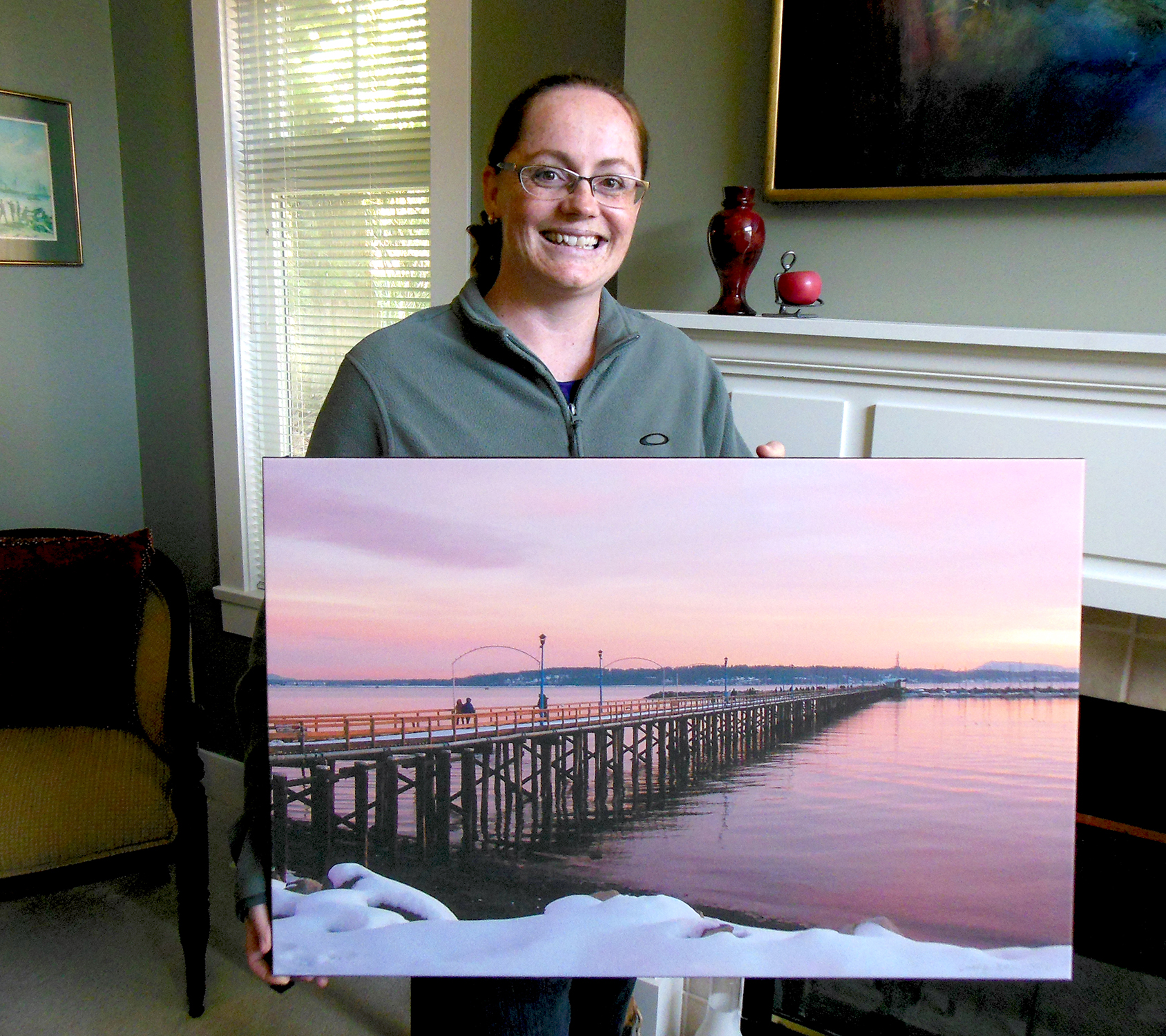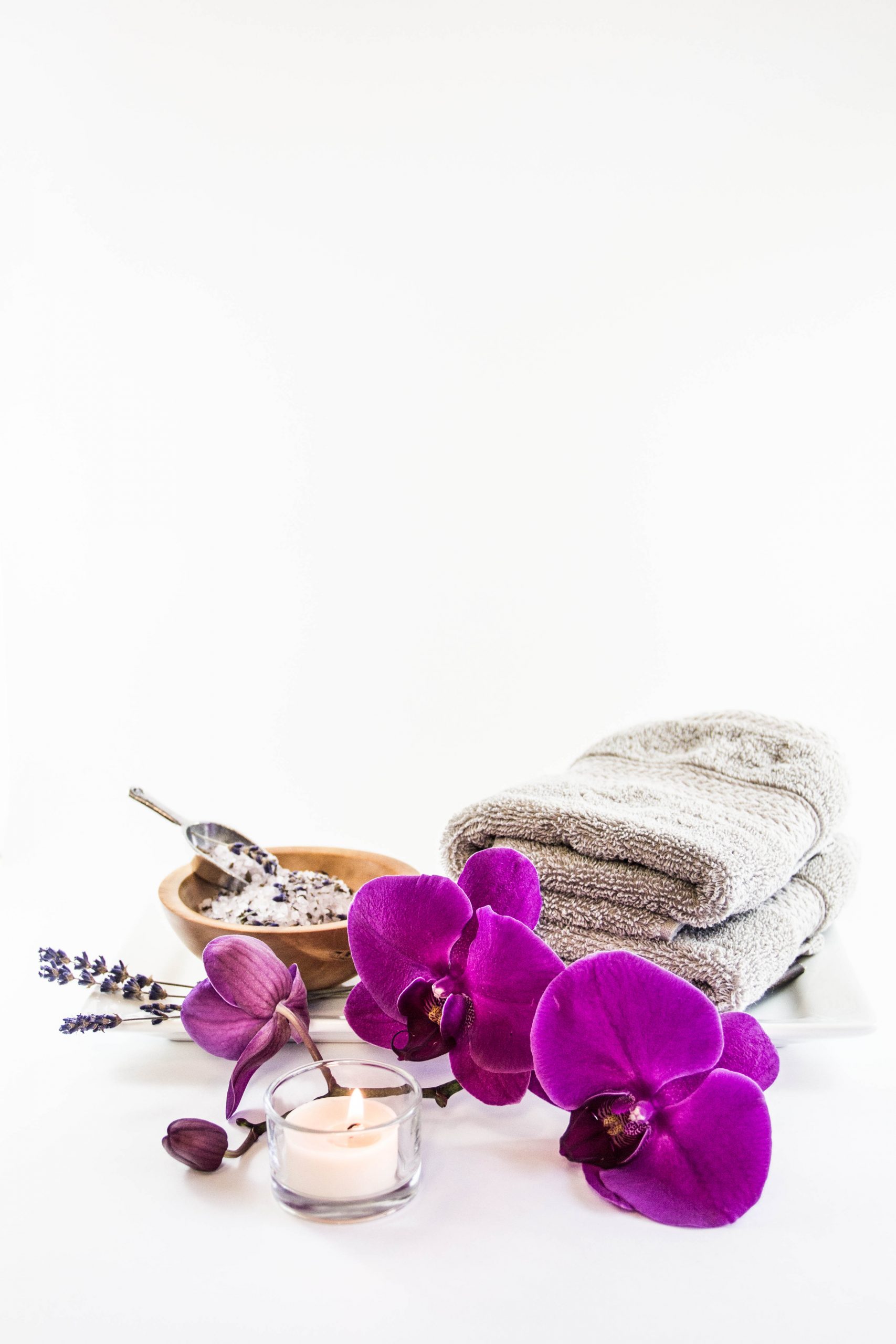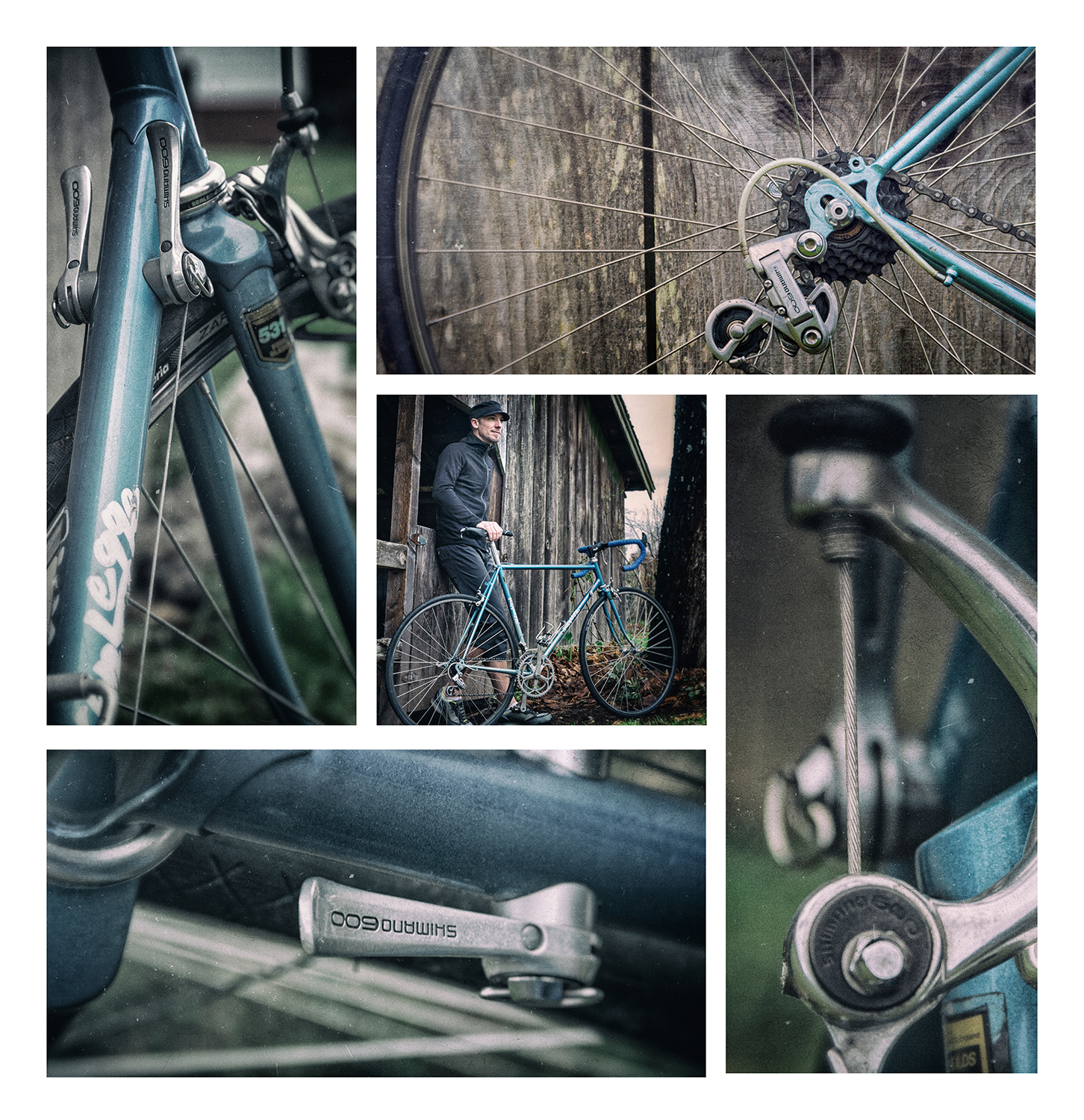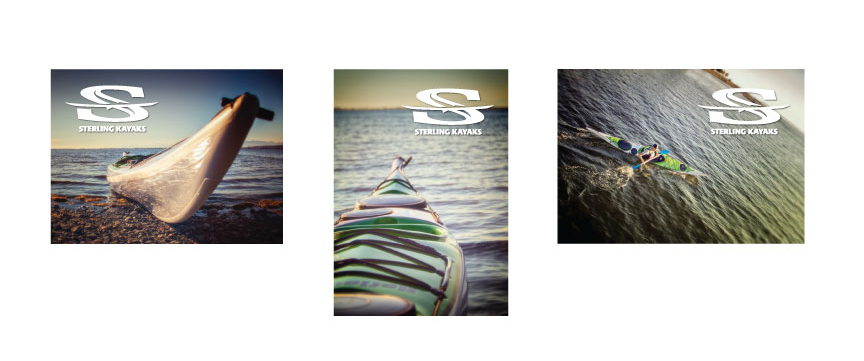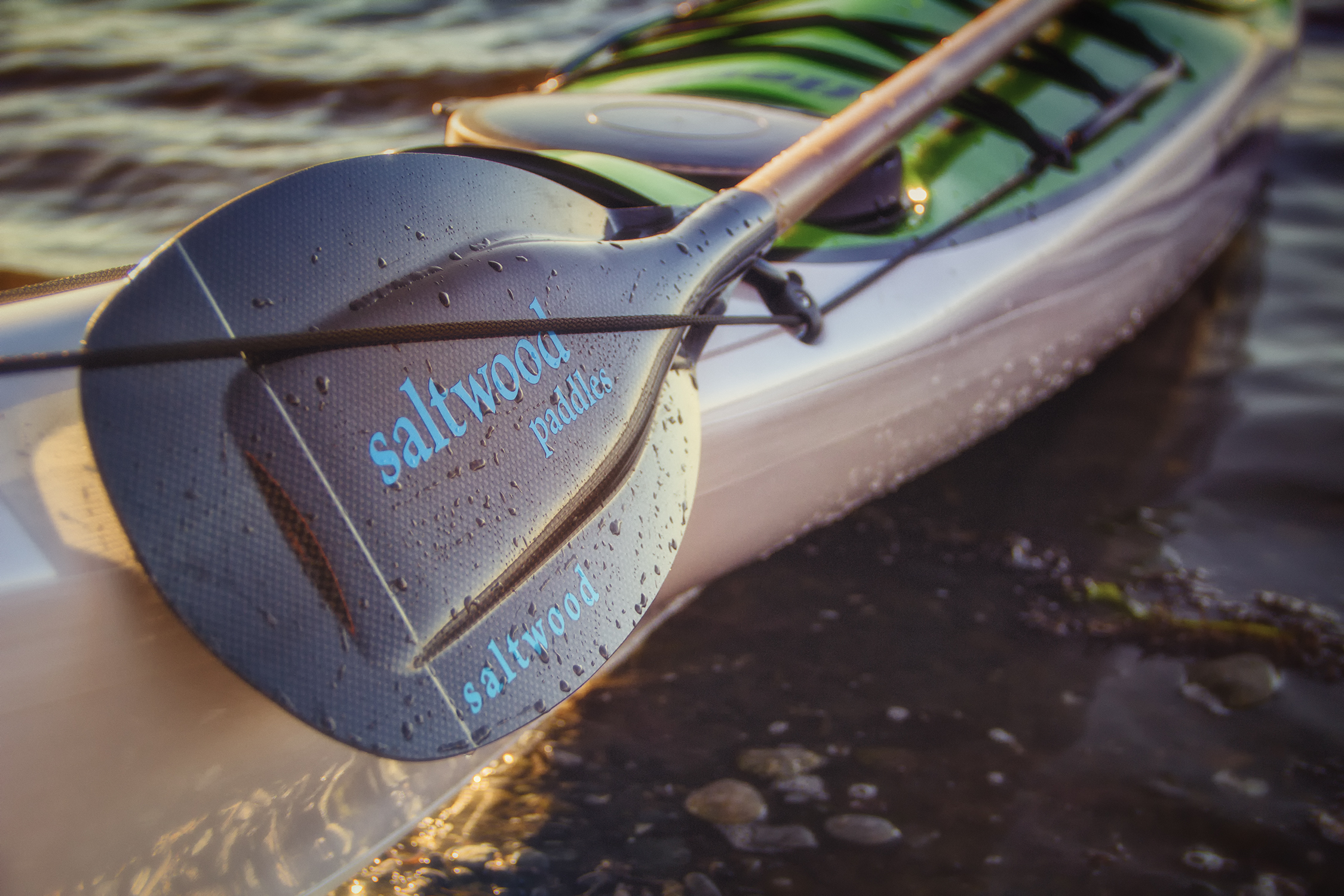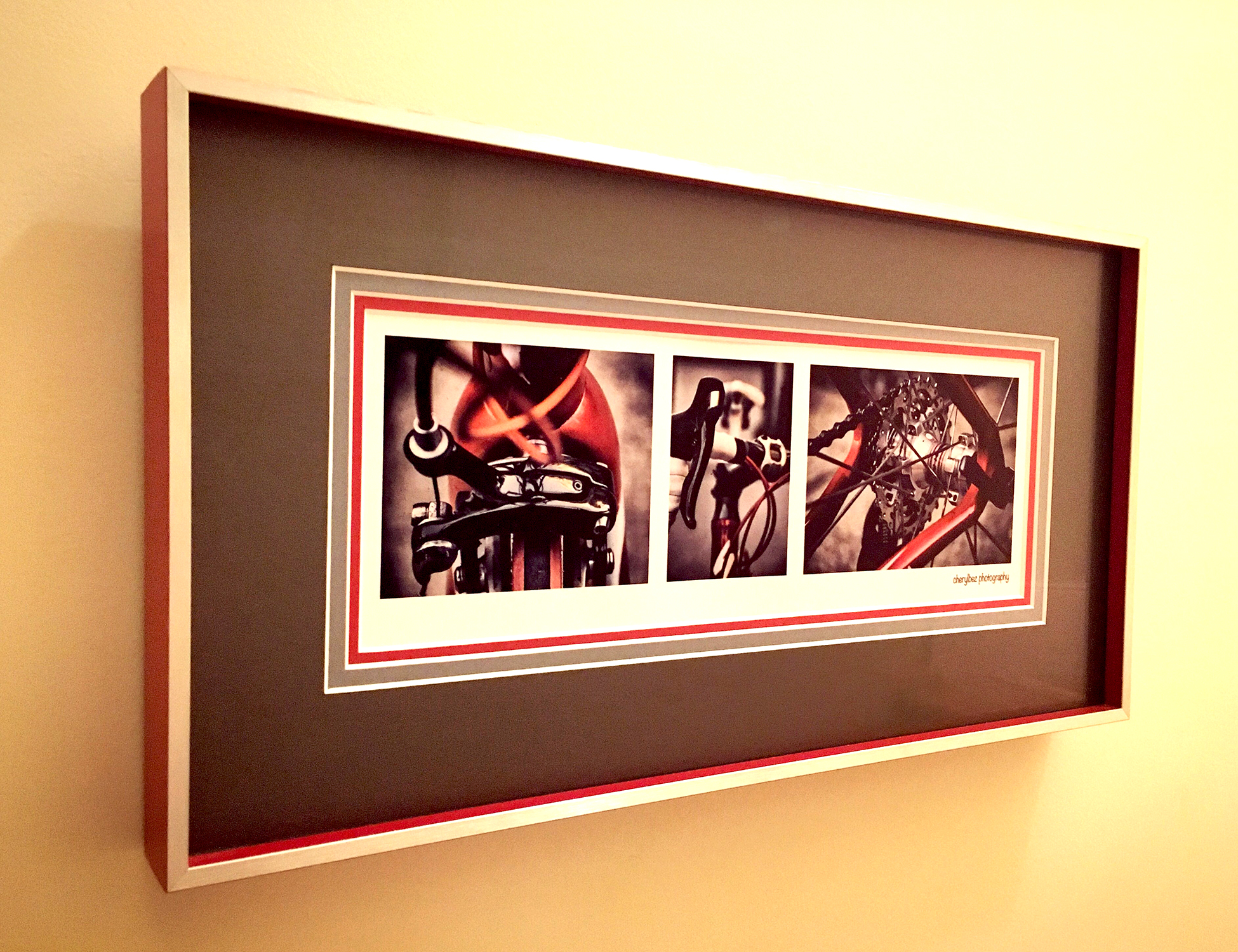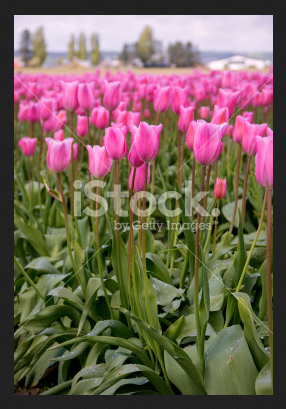 To this day, I have photographs on a few stock libraries, including iStock and Shutterstock. This is a picture of a tulip field that is available via the photo library.