The Rubicon Chronicles – coming soon as free to access!
Welcome to the Rubicon Chronicles, an in-depth exploration of the world and characters that inhabit the Mars settlement of Rubicon as seen in We Are Mars, Storm At Dawn and Break the Dark.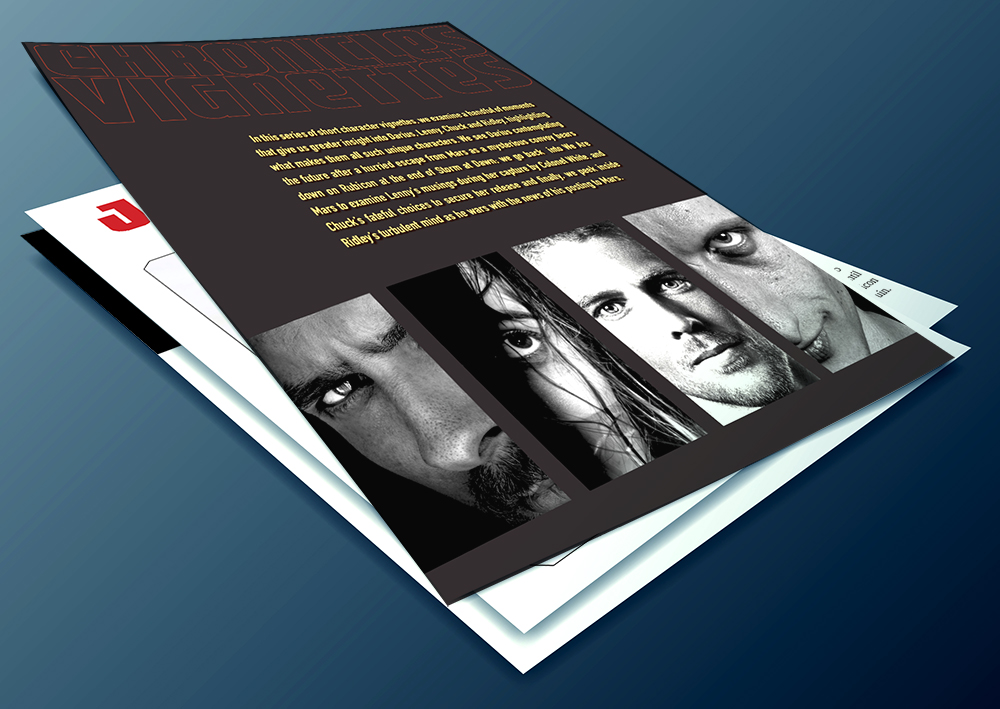 STORY ONE: From Dream to Reality – The Making of Rubicon.
STORY TWO: G-Mods vs Non-Gens: A Society Divided.
STORY THREE: Jaxon Fields – Born a Martian
STORY FOUR: Dana – G-mod Queen
STORY FIVE: Chronicles Vignettes – Darius, Lenny, Chuck & Ridley
STORY SIX: Asteroids, Meteorites and Mars
STORY SEVEN: New Dawn, City of The Caesars on Mars
STORY EIGHT: The Death of Toni Delaney
STORY NINE: Return to Rubicon – Part One
STORY TEN: Return to Rubicon – Part Two